Hull manager Steve Bruce has his sights set on promotion
Hull manager Steve Bruce has set his sights on promotion after the 2-0 home victory over Leeds.
Last Updated: 30/12/12 8:41am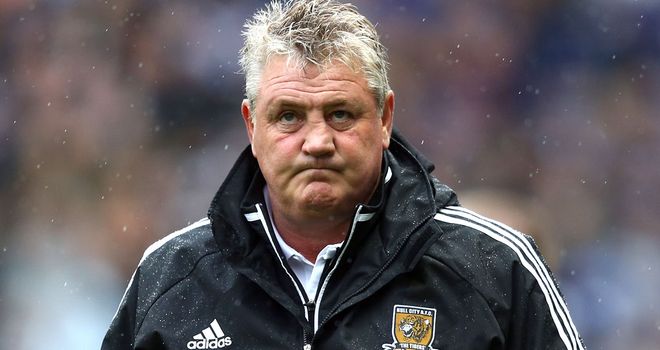 Goals from Corry Evans and David Meyler at the KC Stadium secured the Tigers a fifth win in six games in December.
The victory also put Hull second in the Championship table, for a couple of hours at least, and beaten boss Neil Warnock expects them to go up.
"I think Hull are a one-off, I don't think there's another team like them in the league," Warnock said.
"For someone who has won seven promotions as a manager, that's a fine compliment from Neil," Bruce said.
"I hope it's not an attempt at skullduggery from him! I have enjoyed the last five or six months here, though, and all I wanted to do was get back to work. I was out of work a year ago, so I'm really pleased.
"It's been a huge month for us. Six games, won five, drawn one.
"I couldn't have wished for a better return. We looked like we wouldn't score in the first half but we went about our business properly and we were great to watch. Some of our players, Sone Aluko, you'd pay to watch."