A 15-year-old Hull City fan threatens legal action against West Yorkshire police
A 15-year-old Hull City supporter has threatened legal action against West Yorkshire police.
Last Updated: 23/02/13 1:11pm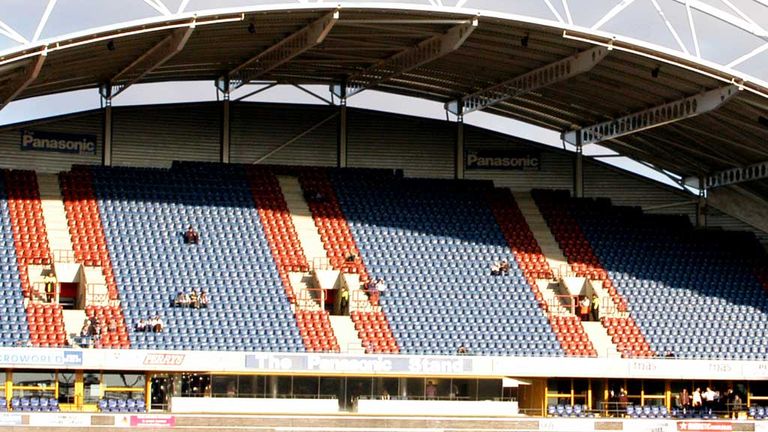 Tigers fan Louis Cooper, from Manchester, has instructed lawyers to challenge the restrictions put in place by the police when his team visit Huddersfield on the evening of Saturday, March 30.
Cooper said the rules, which mean away fans will only be admitted to the stadium in Huddersfield if they travel from Hull in the club's official transport, will cause him to miss his first away match of the season.
The restrictions also limit the number of City tickets to 1,500, were put in place after the kick-off time was changed to 5.20pm to allow the game at the Galpharm Stadium to be televised.
Cooper said: "The police have made it impossible for a lot of fans to go to the game. It has been done without consulting fans and doesn't reflect what has happened at previous games.
"I travel from Manchester to home and away games and this will be the first away game I will miss this season.
"I have travelled to Beijing to watch Hull City and have done so without restrictions. I hope the police change their mind sooner rather than later."
And the teenager's legal representative, Lochlinn Parker believes his client has a very strong case.
Parker said: "Fans like Louis are baffled as to why the police have categorised this game at the highest risk level and placed restrictions on the free movement of fans.
"We believe the decision is unlawful and will be writing to the police shortly to ask them to drop the restrictions. We hope that they will but, if not, then we will be left with no alternative but to make an application for judicial review of the decision."