Martin O'Neill: Danny Graham will end drought and come good at Sunderland
Martin O'Neill has no concerns about Danny Graham's failure to find the net in his first six weeks at Sunderland.
Last Updated: 19/03/13 3:32pm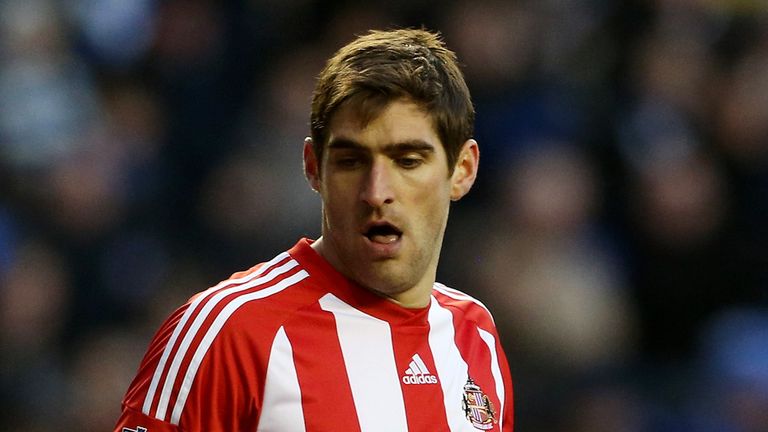 The £5m signing has started four times in the Premier League since arriving from Swansea in January and is still awaiting his first goal.
Graham's slow start stands in contrast to the immediate success enjoyed by strike partner Steven Fletcher, who scored five times in his first four league games for the club at the start of the season.
Sunderland have taken just two points since Graham's arrival and are now just four points above third-bottom Wigan.
O'Neill said: "He hasn't played that much for us. What Danny would have loved to have done is what Steven Fletcher did; come in, score goals immediately, win the fans over and play very well.
"At the moment, both he and the side are coming to terms with a change of pattern of play, but I have got no problems that he will get some goals for us.
"Obviously, he would like to get them as soon as possible. But during the course of time - he will take a little time to settle in, but sometimes it happens.
"Steven Fletcher got off to a flier and has kept it going. Danny hasn't been that lucky, but we will see. There's time."