Hull City are hoping to secure automatic promotion sooner rather than later
Hull City are hoping to secure automatic promotion to the Premier League sooner rather than later.
Last Updated: 19/04/13 7:12pm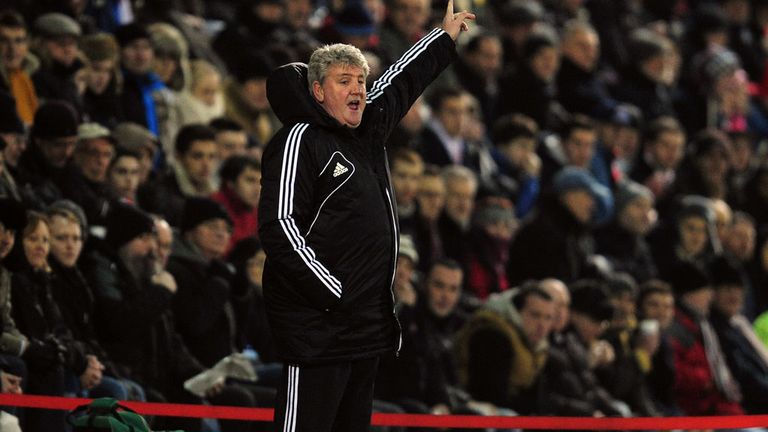 The Tigers take on Bristol City at the KC Stadium on Friday night knowing that a win will all but see them back in the Premier League, three years after relegation.
Victory would leave them nine points clear of third-placed Watford who would have three games left and just goal difference to cling to. Should the Hornets not beat Blackburn on Saturday, that will be that.
There will be no tickertape celebration or Windass strewn on the Wembley turf this time, but according to defender Jack Hobbs, it is just a case of getting the job done.
"There is a lot of pressure on Watford, and the form they have been in just adds to that, so if we can add a bit more then it would be fantastic," Hobbs said.
"Playing Friday night means a little less recovery time, but at the same time, it gives us the chance to crank up the pressure by getting the job done.
"Then, we can watch the results come in on the Saturday."
Hull's players and manager Steve Bruce may well have to watch the television with camera crews alongside them, ready to capture any significant moment.
Under such scrutiny - there will be a full house as well - it would be easy to crumble, but Hobbs claims they are steeled against anxiety.
"There is maybe a little bit of nerves because there is a lot resting on it, but you have to turn that pressure into a positive," he said.
"As opposed to being worried about making a mistake it is all about going out there in a positive frame of mind.
"This is a challenge and an opportunity. And as the gaffer always says, 'Enjoy it as you might not get this opportunity again'.
"I'd have taken this position at the start of the season, without a doubt.
"The message to the fans is 'get behind us, we appreciate your support and, hopefully, we can deliver three points for you'."
Friday's opponents Bristol City have little other than pride to play for having been relegated on Tuesday following a defeat to Birmingham.