Transfer news: Hull City boss Steve Bruce weighs up new move for Shane Long
Hull City boss Steve Bruce has admitted he could rekindle his interest in West Brom striker Shane Long in January.
Last Updated: 21/12/13 12:14pm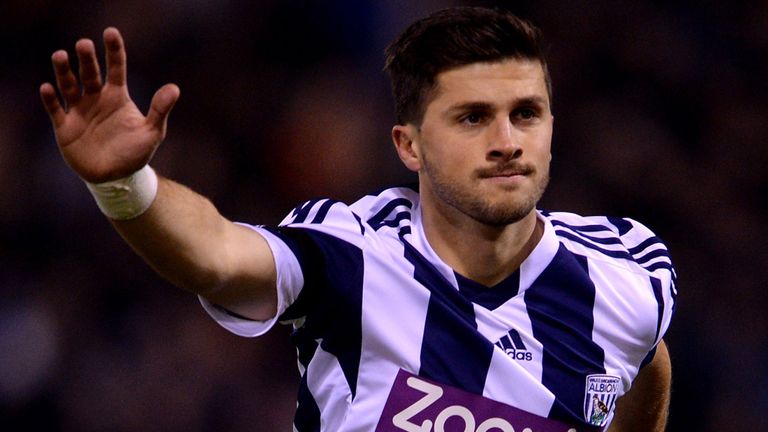 Bruce tried to sign Long on transfer deadline day in the summer, but saw the move fall through just before the close of the transfer window.
Long's future at West Brom has been the subject of conjecture, with the forward's contract due to expire next summer and no deal agreed as yet.
Bruce is a big admirer of the 26-year-old Republic of Ireland international and is ready to move for him again if he is available, but admits any deal is up in the air due to the managerial situation at the Hawthorns.
"It's very difficult to comment on other people's players," said Bruce. "All I can say is, if he became available, we'd definitely be interested.
"But who knows if he's going to become available - that's the problem we're going to face.
"Things change in football clubs. A new manager might come in and he might be a Shane Long admirer, we'll have to wait and see.
"I really don't know if the chance has gone now."
On the failed chase for Long in August, Bruce added: "It was disappointing because it ended up being fruitless.
"To get him and pick him up from Leeds. We didn't get there in the end for whatever reason, however, it's gone now. It's in the past.
"I know I'm going to get asked about it and if he becomes available, then we'd be interested. He's West Brom's player."