Transfer news: Sunderland calm on Danny Graham talk as Hull City try to move striker on
Gus Poyet has no plans to bring back Danny Graham and says Sunderland will leave it to Hull to sort out his new club.
Last Updated: 22/01/14 4:02pm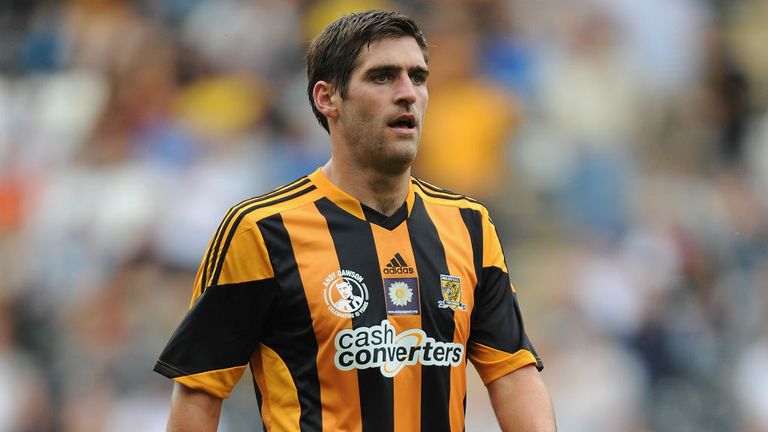 Graham is on a season-long loan deal at Hull but has fallen down the pecking order at the KC Stadium and reports suggest that the Tigers are keen to move him on.
As Poyet has no intention of exercising his recall option in the January transfer window, Hull must therefore find another club willing to take the 28-year-old, and then seek the agreement of both Graham and Sunderland.
Nottingham Forest and Bolton Wanderers have been linked with the striker, whose wages are currently being paid by Hull, and Sunderland boss Poyet is staying relaxed about the situation.
"We are trying not to get too involved, because it is not really to do with us," Poyet said in The Chronicle.
"It is a three-way thing, between Hull, whichever other club, and then we have to give our permission.
"It's not as though we are looking to bring him back or anything.
"We are just standing back and letting things happen.
"If someone calls us about it, then we will get involved."
Graham scored for Hull in their 1-1 draw against Swansea City last month to end a goal drought of 30 matches.