Premier League: Hull City striker Shane Long ready for debut
Hull City manager Steve Bruce will hand Shane Long his debut at Crystal Palace on Tuesday.
Last Updated: 28/01/14 7:12pm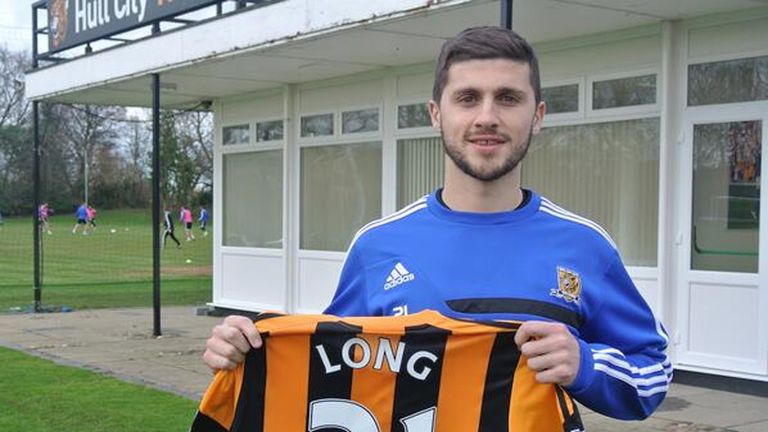 Long was all set to make the move to the KC Stadium from West Brom during the summer and was at the club's training ground with Bruce on 2 September, the final day of the previous transfer window.
The deal eventually fell through, with the Baggies unprepared to let the Republic of Ireland international leave after Everton beat them to sign Romelu Lukaku from Chelsea in a loan deal.
But Bruce had enough time with Long to sell him his vision of the club and Long is delighted the £6.5m transfer has now come to fruition.
"It was a strange situation to be in but these things happen in football," said Long.
"I tried to be as professional as I could be. I was a West Brom player and I think anyone there would tell you I gave my all on the pitch and trained hard every day. But it was hard to try and get it out of your head.
"I think it was always in the back of my mind that West Brom wanted to sell up and I was lucky that a club like Hull were interested.
"After meeting the manager (Bruce), he left a good impression on me and I wanted to play for him.
"He was just talking to me about the club, the players coming in and how I was going to be a part of it.
"When a club is agreeing to sell you, for me anyway, you want to go.
"Once the transfer window opened again, it was inevitable something was going to happen sooner rather than later and I got the deal done."