Transfer news: Hull City have agreed a deal to sign Johan Ter Horst
Hull City have agreed a deal to sign highly-rated Folkestone Invicta striker Johan Ter Horst.
Last Updated: 17/03/14 4:06pm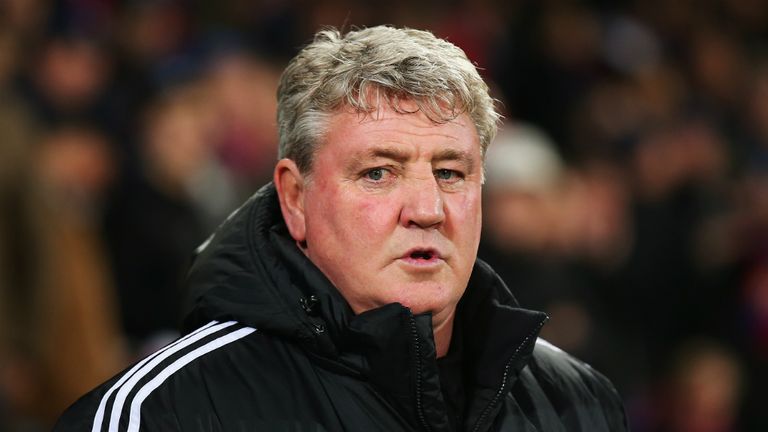 The 18-year-old has signed a three-year deal with Hull, but will remain at Folkestone for the remainder of the season.
A number of clubs, including Stoke, Swansea and Aston Villa, have been chasing Ter Horst, but Hull have won the race for the forward.
Invicta boss Neil Cugley was happy to see Ter Horst secure a move to the Premier League after scoring 20 goals this season.
"I'm absolutely delighted for the lad and of course we wish him every success," Cugley told the club's official website.
"But, the really good news for us is that, this being a Premiership club, his new contract goes from May 12 and he will be around to help us clinch a place in the end-of-season play-offs - and possibly promotion!
"This is absolutely brilliant for our youth section. Johan has been with us since he was 12 and now he's joined a Premiership club who are also FA Cup semi-finalists, of course.
"Steve Bruce (Hull manager) knows all about being away from home as a youngster from his time at Gillingham, and I'm sure his advice will be very helpful to Johan.
"He'll get the chance to establish himself up there by playing in the Under 21 Development League and he'll benefit, of course, from full-time training. He spent two weeks at Charlton recently and we all saw the benefit of that from the form he showed for us at the time."