Hull City's bid to rename the club Hull Tigers will be ruled on by the FA on Wednesday
Hull City's bid to rename the club Hull Tigers will be ruled on by the Football Association at a meeting on Wednesday.
Last Updated: 09/04/14 12:58pm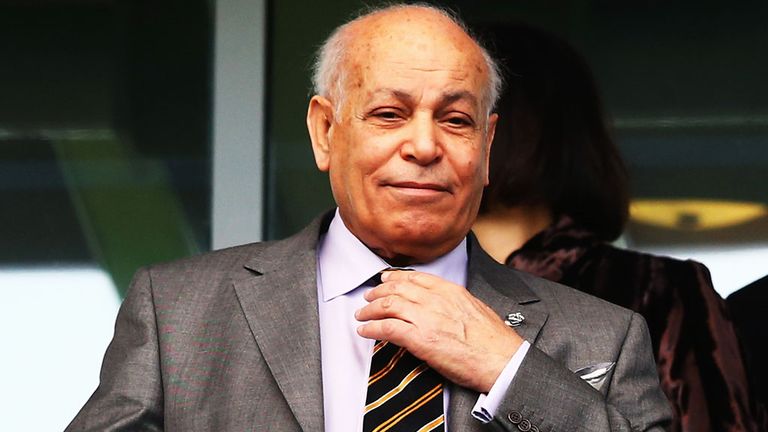 The FA Council will discuss the rebranding proposal of owner Assem Allam after the governing body's own membership committee unanimously recommended it be rejected last month.
However, the meeting will not include the results of a poll conducted by the club, and published on Monday, which offers evidence of support for the name-change among its supporters.
In a ballot of season-ticket holders over the age of 16, 2,565 voted for the rebrand with 2,517 against. A further 792 expressed indifference while another 9,159 did not take up their right to vote.
Fans were invited to vote "Yes to Hull Tigers with the Allam family continuing to lead the club", "No to Hull Tigers" or "I am not too concerned and will continue to support the club either way".
Opposition group 'City Till We Die' believes Allam, and his son Ehab - the club's vice chairman - attempted to exploit loyalty towards them by wording questions in favour of the poll.
Prior to the vote, Ehab said in an open letter to fans that his family 'had put in £74m to the club and had nothing left to give."
In a statement, City Till We Die said: "We are pleased that supporters treated the ballot as a validation of Dr Allam's ownership of the football club, rather than believing the masquerade that this was a vote on the name change."