Premier League: Hull boss Steve Bruce admits focus difficult with FA Cup final looming
Hull boss Steve Bruce admitted his side struggled to maintain focus after their 2-0 home defeat to Everton.
Last Updated: 15/05/14 2:53pm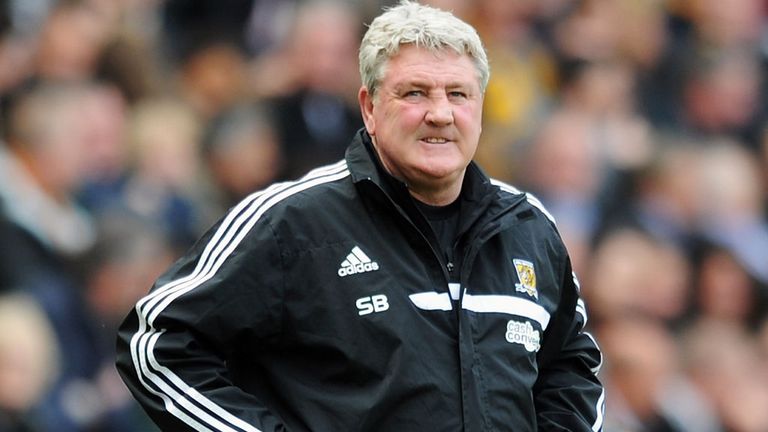 Hull's Premier League safety was assured some time ago, which was certainly timely with their end of season form flattering to deceive.
And Bruce revealed that as enjoyable as their cup run has been, it has certainly caused his players to take their eye off their league aspirations.
"It looks as if we've been enjoying the FA Cup for too long in my opinion and it's been difficult since we won the semi-final at Wembley to keep everyone's attention on the Premier League," Bruce told Sky Sports.
"If we're honest we've been safe for weeks and we've never been in real relegation trouble.
"But it has been very difficult for the last month or so because everyone has been talking about the FA Cup.
"My biggest disappointment is the way we've finished.
"We've limped along and some of the performances have not been us."
Hull must raise their game significantly if they are to upset Arsenal at Wembley, but whatever happens, it has been a successful return to the top flight for the Tigers.
Asked he had received any words of advice from his opposite number, Bruce joked: "Don't smoke in bed."