Transfer news: Hull City aware of the need to add ahead of European adventure
Hull City's owners are aware of the need to bolster the ranks this summer as they look to compete on multiple fronts.
Last Updated: 27/05/14 1:40pm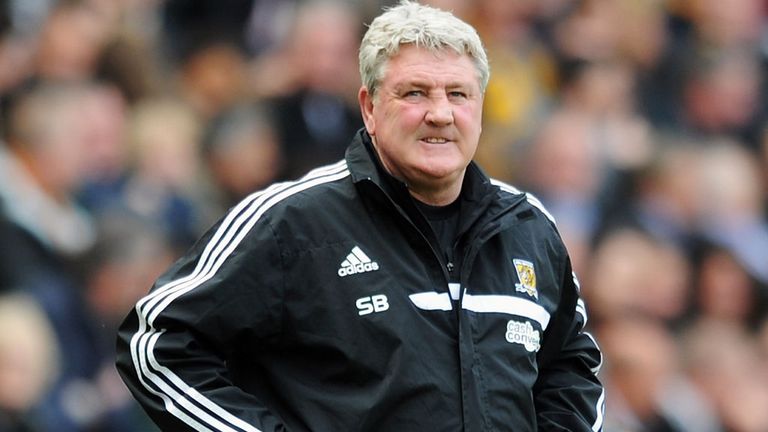 A run to the 2014 FA Cup final, where they came unstuck in extra-time against Arsenal, means Hull will be gracing the Europa League next season.
They will also be looking to cement their Premier League standing having successfully avoided a relegation battle in their first campaign back in the big time.
Juggling those commitments will be no easy task, with the likes of Birmingham City, Wigan Athletic and Swansea City having shown how difficult it can be to find the right mix.
Assem and Ehab Allam acknowledge that Hull will have plenty of hurdles to overcome in 2014/15, but claim it is their intention to ensure that manager Steve Bruce is given the backing he needs in order to avoid any untimely stumbles.
Ehab Allam, the club's acting chief executive, told the Hull Daily Mail: "Europe is a massive thing. It is huge to get into Europe.
"It's really exciting, but you do find a lot of clubs who get into Europe do not perform in the league, so you do need to be careful.
"Although it is exciting to get into Europe, I think it's huge for the club to stay in the Premier League.
"It will be a really difficult situation to manage."
Assem Allam added: "You need to strengthen the squad and increase the numbers of players to cope with the situation.
"We will need to have more youths coming through at U21 level, so you can field a few of them, particularly in the early rounds.
"You effectively need a squad to play in the Premier League, one for the cups and one for Europe. And that means money.
"However, it's a nice problem to have."