GFH working towards 'swift conclusion' of Leeds United takeover talks
Leeds' prospective new owners insist they are doing everything to ensure there is a 'swift conclusion' to their bid.
Last Updated: 12/10/12 5:34pm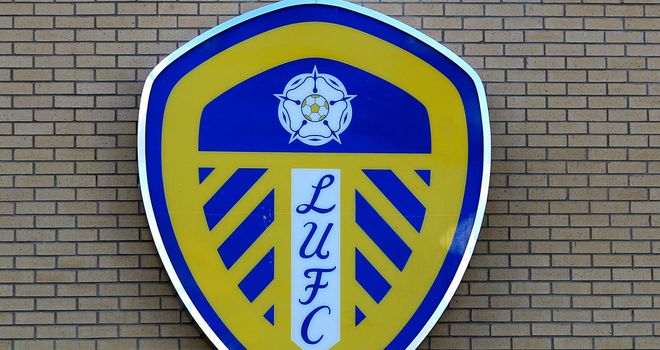 Current chairman Ken Bates has been in lengthy and detailed negotiations with Bahrain-based Gulf Finance House (GFH) over a proposed sale of the Championship club.
Elland Road supporters are understandably anxious for information over the future of the club, but GFH chief executive and board director Salem Patel has called for patience.
He told the club's official website: "Both GFH Capital and the current owners of Leeds United are working hard to ensure as swift a conclusion to this deal as possible and we appreciate the patience and understanding of those waiting for a positive announcement.
"We will be talking to the various Leeds United supporter groups and their members as soon as we are able."
Meanwhile, GFH deputy chief executive David Haigh has hit out after one group - Leeds United Supporters Trust - claimed to have already held discussions with the group.
Haigh echoed Patel's sentiments that they were eager to meet with the various fans' organisations, but that this would have to happen at the right time.
He said: "A lot of nonsense has been written and said by people claiming to have 'sources' or inside knowledge, which has resulted in incorrect media reports and even quotes, but as noted before there are confidentiality clauses that are in place, and we are both respectful of those. We are focusing on the transaction and not rumour.
"The importance for us to talk to the numerous fans and supporter groups of Leeds United on the acquisition of the club cannot be underestimated but at this time, we have to respect the confidentialities of a deal of this nature.
"As such, neither I nor any employee of GFH Capital has been in discussions with the LUST. This is clear from some of the detail within a recent statement from LUST, notably, how GFH Capital 'has only emerged as potential buyers in the last six weeks.' In truth, GFH Capital has been working with the current club owners since June."