GFH Capital granted extension in Leeds United takeover talks
The company hoping to buy Leeds has been granted an extension to the exclusivity period as they bid to complete a deal.
Last Updated: 16/11/12 1:09pm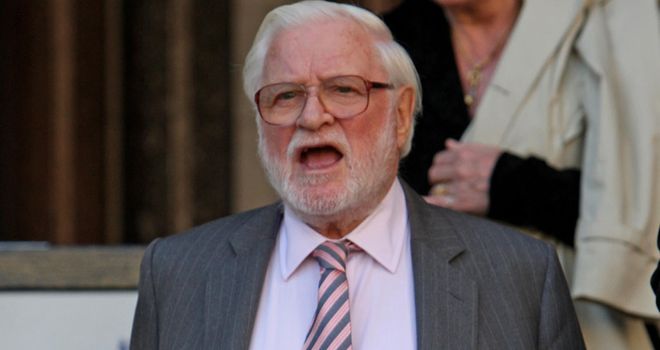 GFH Capital, the Bahrain-based investment bank, has been in talks with Leeds chairman Ken Bates for several weeks, and the two parties now have additional time to finalise a deal.
David Haigh, deputy chief executive officer at GFH Capital, said in a statement: "The fact that we are in such advanced talks means this extended exclusivity window is merely to ensure we can get past the final post without distraction.
"We have come so far and are looking forward to what we hope will be a positive statement about change in ownership of Leeds United shortly."
In April last year Bates announced he had bought a controlling 72.85 per cent stake of the club's shares from a Geneva-based company, Forward Sports Fund.
The club have made pre-tax profits of more than £10m since the summer of 2007.