Huddersfield will assist police with their enquiries into alleged anti-semitic chants directed at Leeds fans on Saturday
Huddersfield will assist police with their enquiries into alleged anti-semitic chants directed at Leeds fans on Saturday
Last Updated: 03/12/12 6:44pm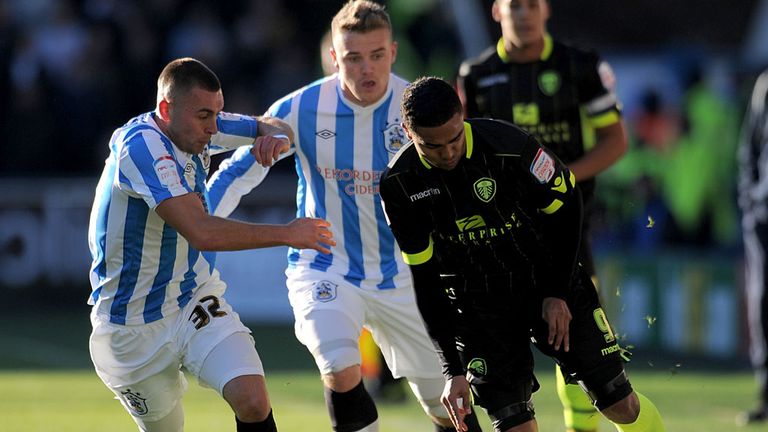 The Terriers have confirmed there were two separate complaints made to the club following their 4-2 defeat in the Yorkshire derby.
Huddersfield communications manager David Sykes said: "We have had two separate complaints and are obviously taking the complaint very seriously.
"We will help West Yorkshire Police in any way we can with their enquiries in order to get to the bottom of the matter and we are also investigating the allegations thoroughly."
Superintendent Dave Lunn stressed that the police would be looking at whether any racial chanting took place, but added: "This was a successful policing operation of a local derby, which saw only four arrests for public order offences."