Leeds boss Neil Warnock puts league over cup and vows to protect Jerome Thomas
Leeds boss Neil Warnock vowed to tread cautiously with Jerome Thomas after his man-of-the-match display.
Last Updated: 16/12/12 1:25pm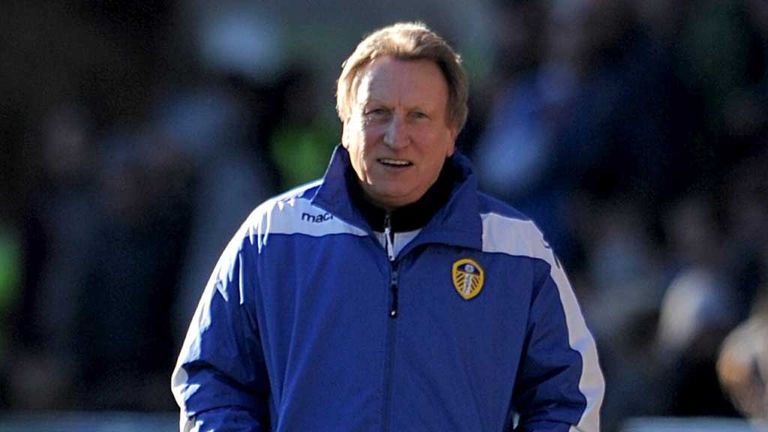 A goal in each half by Thomas and Paul Green nudged the hosts closer to a Championship play-off place.
And Warnock admitted his eyes are on next weekend's clash with promotion rivals Middlesbrough rather than Wednesday's Capital One Cup quarter-final against Chelsea.
"I am still trying to get Jerome fit enough to play a full 90 minutes. We have to treat him with kid gloves," Warnock said.
"It is more important to me that he plays against Middlesbrough next Saturday than Chelsea on Wednesday, so we will have to see. Knowing Jerome, he will want to play against Chelsea.
"I won't play my full team and I am sure Chelsea won't, but they have more players they can rest than we have. I am sure it will be competitive, whatever team I put out."