Leeds United refuse to improve contract offer to striker Luciano Becchio
Leeds United will not improve their contract offer to Luciano Becchio as a third bid is made for the striker.
Last Updated: 25/01/13 2:54pm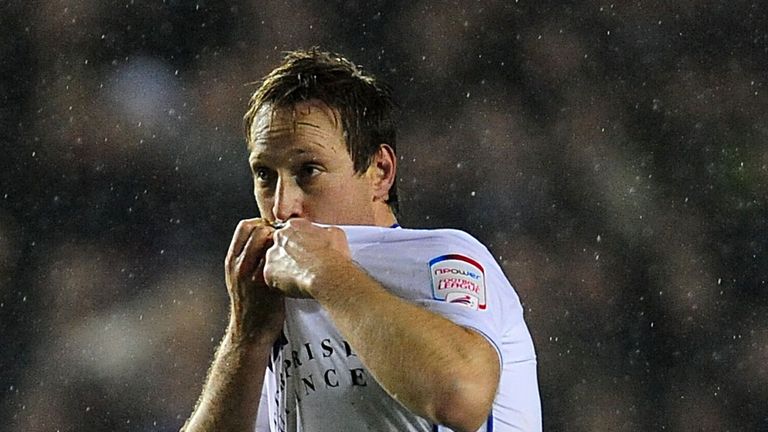 The Argentine striker, who has scored 19 goals this season and is Leeds' highest-paid player, handed in a transfer request on Thursday.
All three offers for Becchio have come from overseas clubs, one believed to be in China, in a transfer window which has seen manager Neil Warnock criticise the player for allowing his head to be turned by talk of a move away.
Becchio has 18 months left to run on his current deal and Warnock claimed on Friday that Leeds have offered him a new three-and-a-half-year contract on the best terms he has known as the club's manager.
But the offer will not be improved and Warnock said: "It's been below the surface for a while now. We have been talking about a new contract for Luciano but it's the player's prerogative.
"We had two offers which we turned down and another yesterday. They're all from abroad."
Warnock believes Becchio's desire to leave Elland Road is financially motivated but maintains Leeds' offer is a very good one.
"I've had a chat with him and what we said remains private," he said.
"He was a late starter in professional football and he feels at the moment, that the opportunities he will get abroad, and the type of figures he's been given, he will have security for life. He is thinking about his family and his life.
"There have been no problems apart from that last couple of weeks when he's not given 100%.
"I don't think they (GFH, Leeds' owners) can (offer an improved deal). We have offered him a Premier League contract."