Neil Warnock pleased with the freedom Leeds played with 2-0 Blackpool win
Leeds manager Neil Warnock was delighted with his side after their 2-0 victory at home to Blackpool.
Last Updated: 21/02/13 7:29am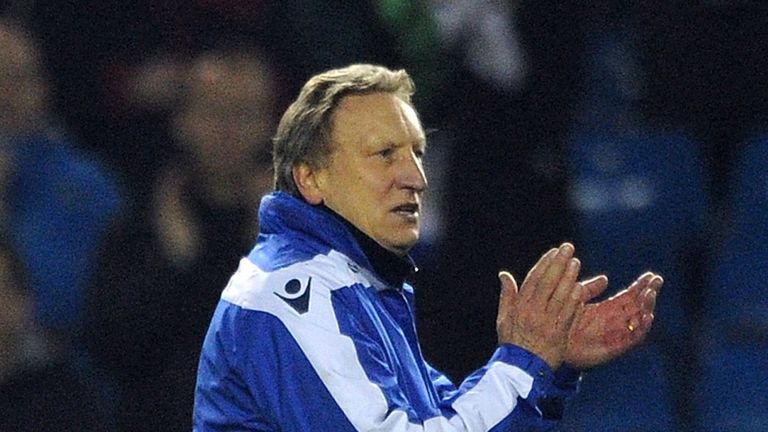 Some Leeds supporters were calling for Warnock to leave during the FA Cup loss to Manchester City at the weekend but second-half goals from David Norris and Steve Morison eased the pressure on the boss.
It was a first league victory in four for Leeds and they are now just six points adrift of the play-off spots.
Warnock said: "I couldn't pick a star tonight. They were all nine or 10 out of 10.
"We started on the front foot and limited them to just a couple of opportunities, which would have been cruel if they'd gone in. Paddy (Kenny) made a couple of great saves and I couldn't see him being beaten.
"If you brought another manager in, I couldn't see him getting more out of those players than you saw tonight.
"They played with a freedom that they haven't shown for a while, so we go to Blackburn on Saturday in a lot better spirit."