Millwall fan fined and banned for racist abuse of Leeds striker El-Hadji Diouf
A man who hurled racist abuse at Leeds striker El-Hadji Diouf has been fined £425 and banned for life by Millwall.
Last Updated: 27/02/13 3:23pm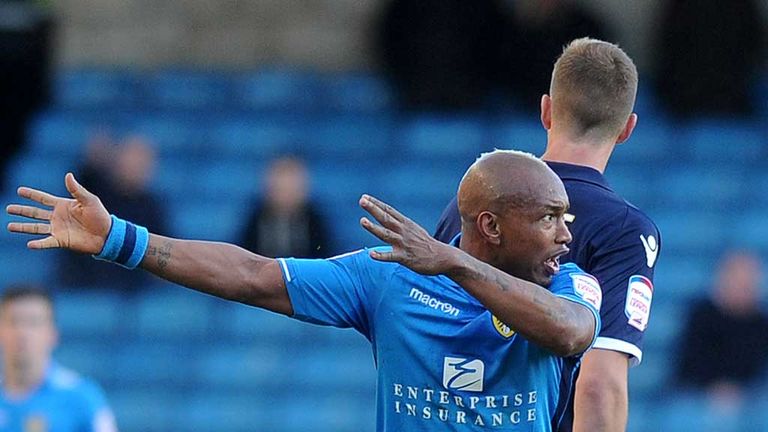 Gerrard Scanlon, 53, from Enfield, North London, pleaded guilty to a racially aggravated public order offence at Bromley Magistrates' Court.
He was fined £425 and ordered to pay £85 costs plus a £15 victim surcharge, and was banned from football matches for five years by the court.
Millwall have however banned Scanlon from the Den for life.
He may not enter the London boroughs of Lewisham or Southwark when Millwall are playing at home for the next two years, nor go to any city where Millwall are playing away that day.
Scanlon launched his abusive rant during the Championship clash at the Den on November 18th.
In a statement Millwall said: "The club had already decided to ban Scanlon for life from all matches at The Den.
"We are pleased that the behaviour of this individual came to notice, and that the police and the courts have now taken action against him.
"Millwall Football Club will continue to operate a zero tolerance policy to target and ban any fan guilty of displaying racist behaviour, and we look forward to developing even closer links with other agencies, including those in the media who share our determination to eradicate racism from our game."