West Yorkshire Police to repay Leeds after losing court appeal
West Yorkshire Police have lost their appeal over who should pay for policing of matches at Leeds United's stadium.
Last Updated: 07/03/13 1:05pm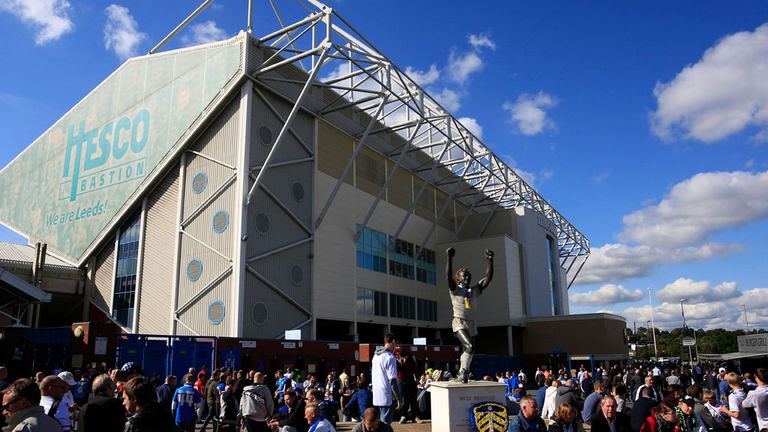 The Championship side won a ruling last year that it was entitled to be repaid by the force for services wrongly categorised as special police services for the seasons 2009 to 2012.
The litigation involves policing in the extended footprint of land immediately around the stadium which is not owned, leased or controlled by the club.
High Court judge Mr Justice Eady said that the services rendered fell within the normal constabulary duty to keep the peace and the club should be repaid.
The sum at stake is around £1m or £350,000 a season.
In the Court of Appeal, the Master of the Rolls Lord Dyson, sitting with Lord Justice Moore-Bick and Lord Justice McCombe, said: "The policing of the extended footprint on match days is provided in order to maintain law and order and protect life and property in a public place.
"None of the arguments advanced on behalf of West Yorkshire Police persuades me that the law and order services provided by them in the extended footprint are different in principle from the law and order services that they provide in any other public place."