Championship: Salah Nooruddin appointed Leeds United vice-chairman
Leeds United have appointed Salah Nooruddin as the club's vice-chairman after he purchased shares in the company.
Last Updated: 20/05/13 12:56pm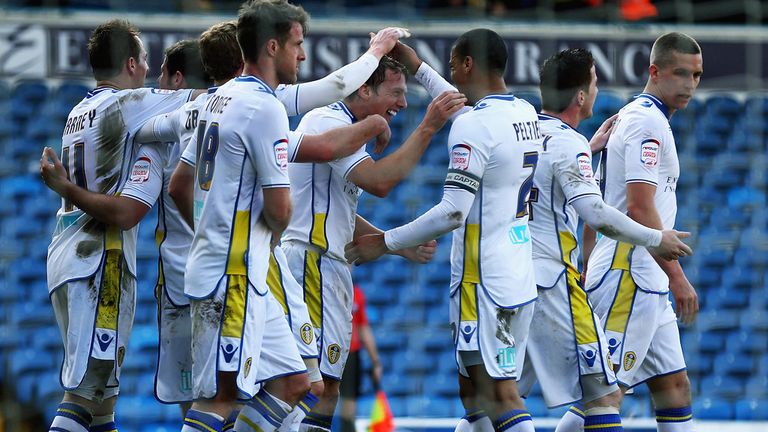 The club's owners, GFH Capital, who took full control at Elland Road in December, sold 10 per cent of its stake to Bahrain-based International Investment Bank for £2.5million soon after and have now confirmed the sale of a further 3.3 per cent to Nooruddin.
Nooruddin said in a brief statement: "I'm delighted to accept the position as vice-chairman of Leeds United and look forward to working with the club's staff so as to achieve the best possible results both on and off the field."
Managing director of GFH Capital Hisham Al Rayes added: "Salah comes with 25 years' experience in the investment business in various regions including the UK.
"He will be working closely with the club's executives to achieve our visions and goals. He will be in regular communication with the club to achieve this.
"We have also had a constructive meeting with Leeds City Council that Salah attended along with (chief executive) Shaun Harvey to discuss how we can work together in the future to our mutual benefit."
GFH Capital's parent company, Gulf Finance House, revealed in their financial figures for the first quarter of 2013 that they intended to sell more of their shares.
"The group has an active plan to sell its controlling stake in LUFC Holdings Limited to co-investors," they confirmed.
"During the period, the group sold 13.33 per cent stake in the LUFC Holdings Company resulting in dilution of the group's stake from 100 per cent to 86.67 per cent."