Leeds midfielder Michael Brown describes FA's coaching system as "a farce"
Michael Brown has described the FA's coaching system as "a farce" after opting to complete his UEFA B licence in Wales.
Last Updated: 10/06/13 4:02pm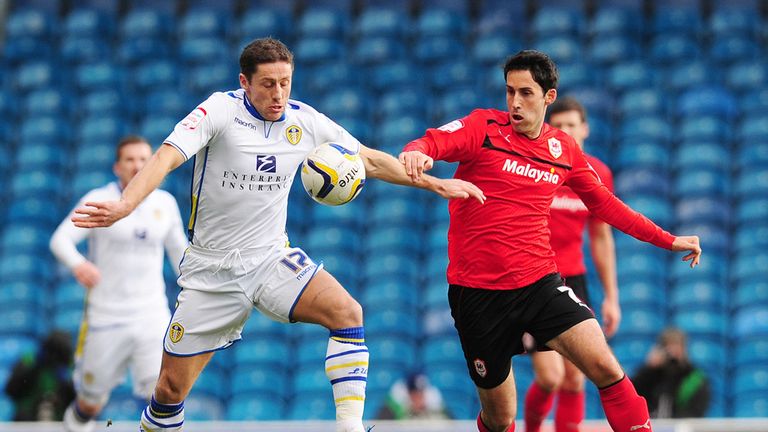 Brown, 36, claims more young coaches are choosing to do their badges in Wales due to the "endless obstacles" in the English set-up.
"It's a farce," Brown told the Daily Mirror. "Originally I wanted to do it with the English FA, but there's obstacles in your way. There's endless obstacles in the way. Endless.
"They make it difficult with dates, they don't tell you the dates of the next course, they make it hard to proceed and that's why all of the lads are jumping away from it.
"There were places on the B Licence in Wales so you do that.
"When you've got Roberto Martinez and Patrick Vieira on recent courses they can't be doing it wrong. They've done it in Wales."