Leeds United owner David Haigh targets Premier League promotion
Leeds United's new owner has stated that the club are targeting a return to the Premier League within two years.
Last Updated: 24/07/13 10:27am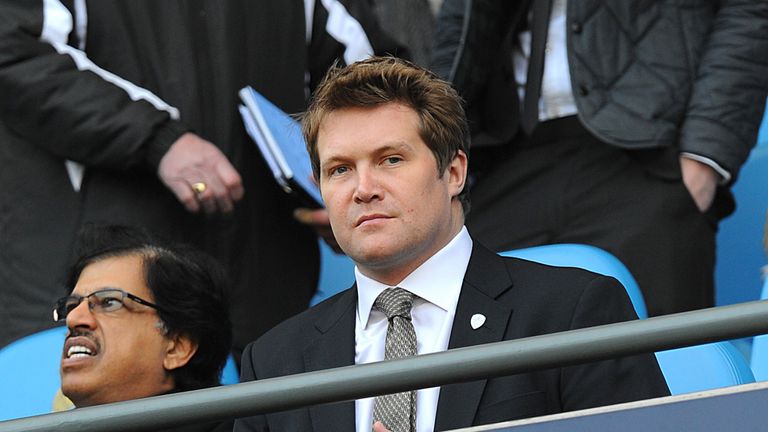 Managing director David Haigh, who is also the deputy chief executive of GFH Capital ltd, insisted that Leeds were English football's 'last sleeping giant', and committed to returning the club to the top tier of English football for the first time since 2004.
Leeds have already signed talented youngster Luke Murphy from Crewe, and Brian McDermott will look to add to a squad that finished in 13th position under Neil Warnock last season.
"Our ambition is to be back in the Premier League in two years and we think that's a realistic goal, it's what we are aiming for," Haigh told The Sun.
"We have said we want to build a sustainable future for Leeds and bring the last sleeping giant in English football out of its slumber.
"There's so much untapped energy at this club. I have been at Leeds when there has been 9,000 fans there and when it's been full to the brim.
"The atmosphere can be supercharged.
"We will need that in pursuit of our goals and we don't think it's unreasonable for us to aim for the Premier League in two years' time."