Championship: Leeds United takeover remains on hold
The takeover of Leeds United by Massimo Cellino remains on hold.
Last Updated: 11/02/14 8:10pm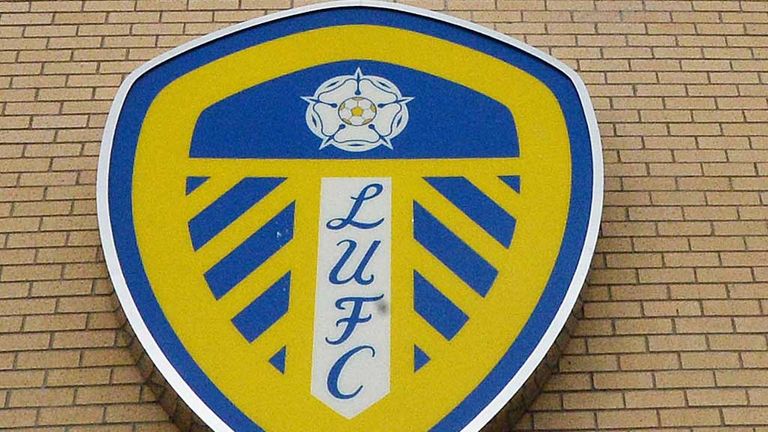 The Football League has confirmed it is yet to receive all the information it needs to approve the deal which would current owners GFH Capital sell 75% of the shares in the club to Eleonora Sport Ltd, owned by the Cellino family.
The board of directors of the Football League met on Thursday night and they have confirmed that information is still missing and, until it is received, the takeover cannot go ahead.
The Football League also announced that they had refused to sanction the loan move of Andrea Tabanelli, as the transfer did not comply with League regulations.
The Italian, who moved from Cagliari, has now been told to return to the Sardinian club.
Cellino's takeover remains a controversial one. He was convicted of fraud in 1996 but then cleared on appeal. He is, though, currently on trial for allegations of embezzlement.
He is reportedly behind the dismissal of Brian McDermott last Friday, though the manager was reinstated when it transpired that Cellino did not have the authority to fire him.
Cellino is confident he will pass the League's 'fit and proper person' test - which he needs to be given the green light to buy Leeds.
A Football League statement said: "At its meeting on Thursday, the board of directors of the Football League were appraised of the current situation regarding the ownership of Leeds United.
"The board were informed that the League is yet to receive all of the information it has requested from the relevant parties.
"The matter cannot be progressed further until the required information is forthcoming.
"Separately, Leeds United have been informed that the Football League has refused the registration of Andrea Tabanelli as the transfer did not comply with League regulations."
McDermott has insisted that mutual respect between himself and whoever becomes the owner of Leeds is the key to whether the club will be successful.
Despite his treatment by prospective new owner Cellino, in the box-seat to complete a reported £25million takeover, McDermott stressed again at a press conference on Thursday that he will not turn his back on the job.
"Do I look like a bloke who's going to walk away?" said McDermott.
"Whoever takes the club over, if I'm going to be manager, we have to work together and that goes both ways.
"I have to work with whoever the owner is and the owner has to work with me, because the relationship between the owner, whoever it might be, and the manager is key.
"I've spoken about (former Reading owner) Sir John Madejski and what a great relationship I had with him and how successful we were and to be successful the owner, whoever that might be, has to get on and work with the manager and vice-versa."