Leeds reveal losses of £9.5m for 2012/13 ahead of Cellino takeover
The challenge facing Massimo Cellino has been thrown into sharp focus after Leeds revealed losses of £9.5m for 2012-13.
Last Updated: 08/04/14 12:47pm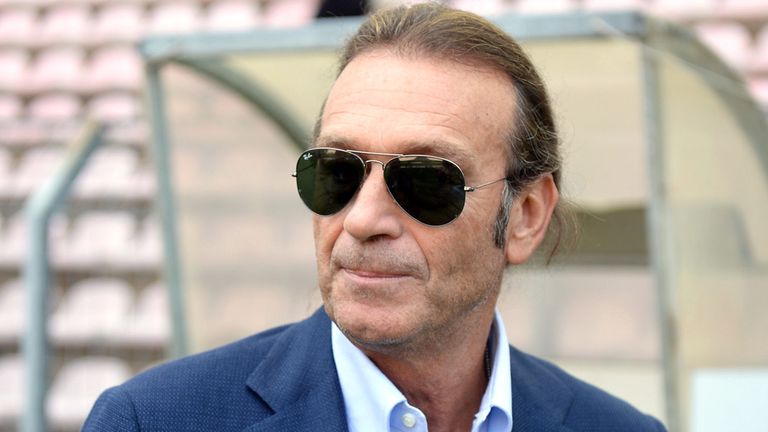 Cellino hopes to have his takeover ratified by the Football League at a board meeting on Thursday after winning his appeal against its decision to block his takeover, but the 57-year-old Italian has inherited debts at Elland Road of more than £22m and under the terms of his deal to buy 75% of the club's shares, those debts will increase to around £24m.
The Football League's Financial Fair Play (FFP) regulations allow a maximum loss of £8m this season, with a January transfer embargo for clubs that fail to comply.
Leeds' latest accounts show an operating loss of £11.6m, softened by incoming transfer fees of £2m.
Since Bahrain-based investment bank GFH Capital bought Leeds from Ken Bates in December 2012, the club has made considerable losses, with attendances falling by nearly eight per cent, gate receipts down £2m and turnover down from £31.8m to £28.5m.
The club's accounts for the previous financial year showed a profit of £317,000 with an operating loss of £3.3m.
It has also been revealed that club directors received £753,938 during the latest financial year, an increase from £312,200 in 2011-12.
"KW Bates did not receive any emoluments or benefits during the year," the accounts state. "The highest paid director was paid a salary of £265,449 and accrued a bonus of £440,000."