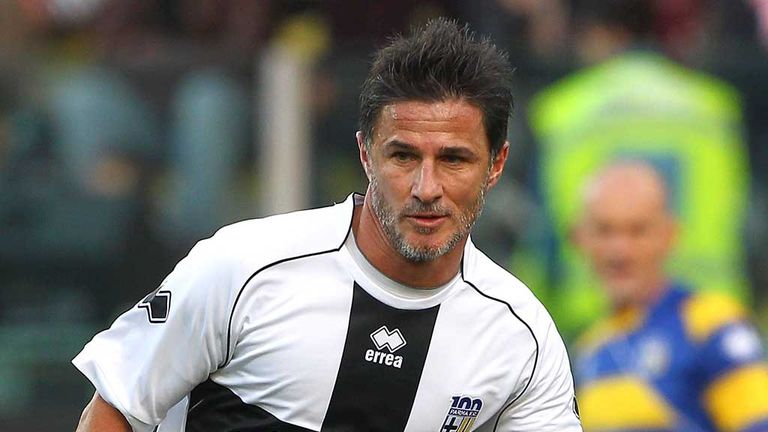 Benito Carbone has left his role as Leeds United's Under-21 coach for 'family reasons'.
Carbone came to Elland Road shortly after Massimo Cellino's takeover of the club in April, assisting his fellow Italian in a consultancy capacity.
He subsequently became coach of the Under-21 squad, replacing Neil Redfearn.
However, the 42-year-old has returned to Italy for 'family reasons' just days before Leeds kick-off their Sky Bet Championship campaign on Saturday.
Cellino told the Yorkshire Post: "Benito has gone. He has gone for family reasons. A family member (of his) is ill."
Redfearn has reverted to his old position as development coach following Carbone's departure.