Sky Bet Championship: Leeds owner Massimo Cellino will not sack manager Dave Hockaday
Last Updated: 24/08/14 9:36pm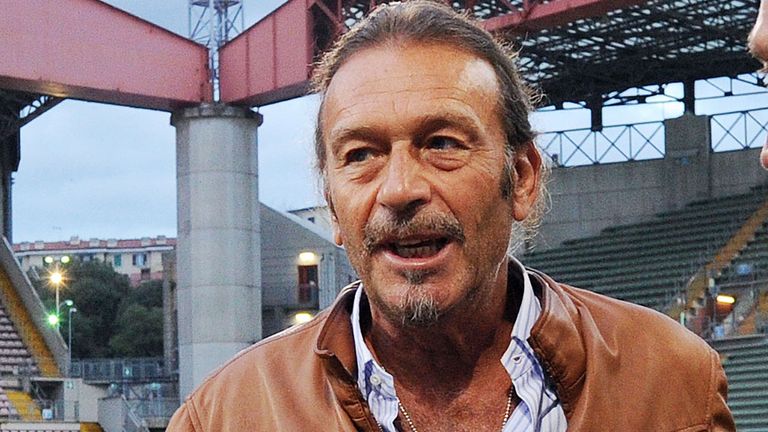 Leeds United owner Massimo Cellino has given boss Dave Hockaday an unexpected lifeline after reversing his decision to sack him after only five games in charge.
Cellino told the local press that Hockaday was set for the exit door following Leeds' 4-1 defeat at Watford in the Sky Bet Championship on Saturday, but the 57-year-old Italian has since had an unexpected change of heart.
The club's official Twitter account said on Sunday night: "In response to recent media speculation the club can confirm that David Hockaday remains the head coach of Leeds United."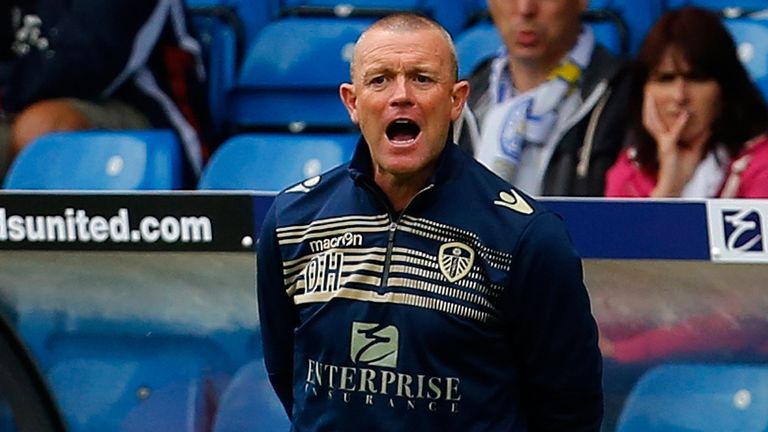 Cellino told the Yorkshire Evening Post: "Yes, I decided to sack him. I said 'he's finished.' But I learned a long time ago to wait on a decision for 24 hours.
"If I fire the coach, I should fire myself because I haven't signed enough good players. How can that be his fault?
"I want to do everything too fast - I want 15 new players, I want to be in the Premier League, I don't want the old coach, I want a new one. I want to build Rome in 12 hours but it doesn't happen."
Cellino earned the nickname 'manager eater' during his time in charge of Cagliari, where he went through 36 managers in 20 years, and he has already looked to pull the trigger during his short time at Leeds.
Cellino attempted to sack then-Leeds manager Brian McDermott within hours of verbally agreeing a deal to buy a controlling stake in the club with GFH Capital at the end of January.
McDermott stayed until the end of the season and departed by mutual consent at the end of May.