Coventry offered last-minute rental deal to remain at Ricoh Arena
Coventry have been offered a new 10-year rental agreement by the owners of the city's Ricoh Arena.
Last Updated: 30/07/13 9:50pm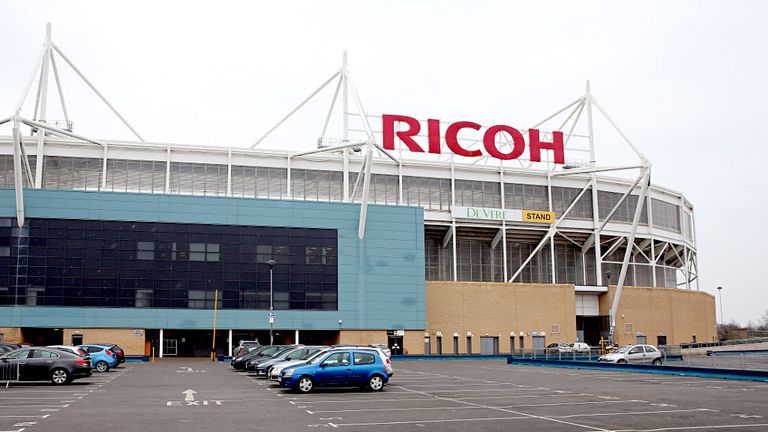 Arena Coventry Limited say they will sign a Company Voluntary Arrangement and help City avoid a new 15-point penalty if the club's owners abandon a move to Northampton's Sixfields home and return to the Ricoh.
Under the terms of the proposed new deal Coventry would pay £150,000 annual rent while they remain in League One, rising to £400,000 if they win promotion to the Championship.
The move - the latest twist in a long-running dispute between ACL and Coventry's owners - has come as a surprise to the club.
Coventry City Football Club Limited remains in administration, and the news of ACL's surprise offer came after a meeting of creditors was adjourned until Friday at the request of the stadium's owners.
Failure to agree a CVA would open the threat of liquidation and a 15-point deduction.
Coventry's owners this month outlined plans to return to a new home in the city in "the long-term".
In the meantime their decision to groundshare with Northampton for the next three seasons has been met with widespread protests among supporters.