FA investigate attack on Leyton Orient goalkeeper Jamie Jones at Swindon Town
The FA has confirmed the attack on Leyton Orient goalkeeper Jamie Jones on Saturday will be investigated.
Last Updated: 24/11/13 4:42pm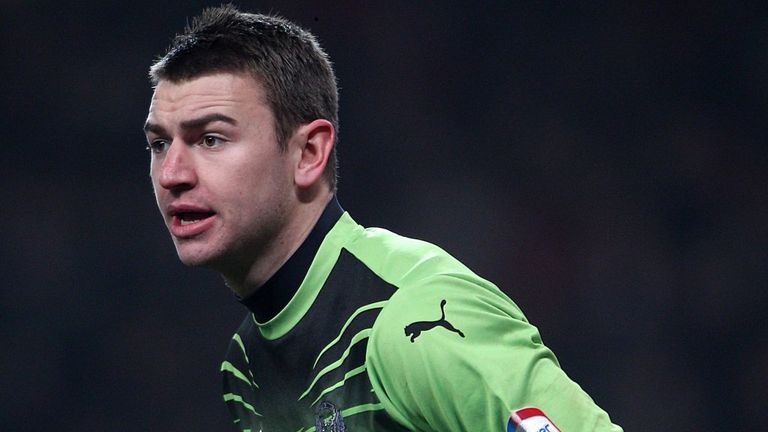 Midway through the second half of the Sky Bet League One match at the County Ground, a fan ran onto the field of play before appearing to hurl several punches at the Leyton Orient goalkeeper.
A 26-year-old man has since been arrested and now faces a lifetime ban. The FA has said it will speak to both of the clubs involved before deciding on whether to take any action.
"We deplore scenes of this kind and would call for the authorities to take the appropriate actions if allegations of assault are proven," an FA spokesman said
"We will be speaking to both clubs involved to determine the facts surrounding the incident."
On Saturday evening Wiltshire Police confirmed: "A 26-year-old man from Swindon was arrested at the County Ground during the Swindon Town game against Leyton Orient.
"He was arrested on suspicion of pitch invasion and remains in custody at Gablecross Police Station, Swindon, at this stage.
"Police enquiries are ongoing. It would be inappropriate to comment further at this stage."