Former Norwich striker Lee Power has taken control of Swindon Town
Swindon Town have announced director of football Lee Power has taken control of ownership of the club.
Last Updated: 29/11/13 1:30pm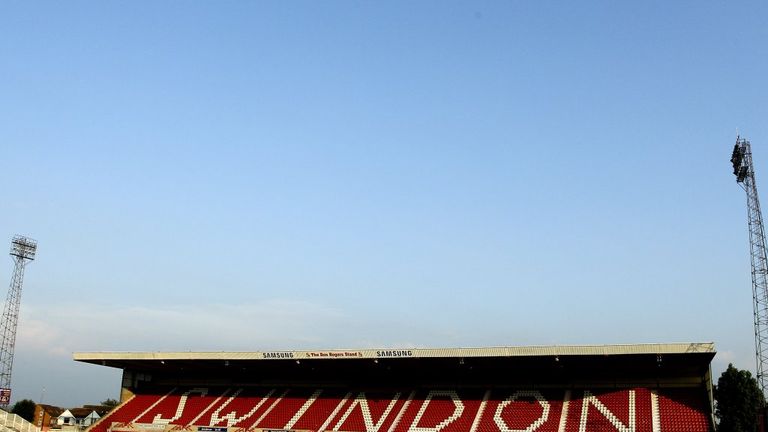 Former Norwich striker Power has been on the board of Swindon and now an option agreement has been agreed between himself and chairman Jed McCrory.
Power has invested over £2million to enable the club to come out of their transfer embargo and prove to the Football League that the club are now on a sound financial footing.
A statement regarding the ownership of change has been released on the club's official website with Power thought to be taking 60 per cent of the shareholding in the club to gain control at the County Ground.
The statement read: "Swindon Town Football Club are pleased to announced that the Football League have formally sanctioned the change of ownership of STFC to Swinton Reds 20 owned by director of football, Mr Lee Power.
'The change of ownership signals no fundamental changes in the club but has been executed post the completion of the audit in line with the intent of the consortium led by Mr Jed McCrory who acquired STFC.
"Since the takeover, Mr Power has injected £1.2m to release the embargo enforced by the Football League at the time of takeover.
"Since then, a further £1m to date has been injected and to ensure the financial ongoing probity of the club, Mr Power has furnished the Football League with further proof of funds to underwrite the future liquidity of the club."