League One: Former Shrewsbury Town manager Graham Turner sad to leave
Former Shrewsbury Town manager Graham Turner has expressed his disappointment over leaving while the club is struggling.
Last Updated: 22/01/14 4:18pm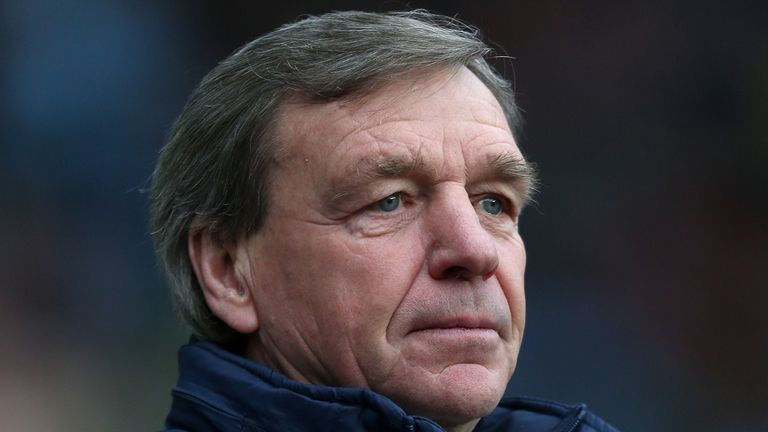 Turner called time on his second spell at the League One strugglers following a poor run of results culminating in Saturday's 3-0 defeat against Rotherham.
And the 66-year-old regrets his decision not to leave as manager last season when he was offered another position within the club.
"It's one of those things, it wasn't a quick decision and it's sad to be going when the club are struggling," Turner said.
"Last year, I was offered a position upstairs within the club but I thought I could go another season and so I decided to stay on - but in hindsight, it was a mistake."
Turner returned to Shrewsbury in June 2010, 26 years after he left to take charge at Aston Villa, and guided the Shrews to promotion from League Two in 2012.
And looking back, the veteran manager wished he could've left the club on a high in similarity with Sir Alex Ferguson's departure from Manchester United.
"It would've been far better to go out like Sir Alex Ferguson but I've had a great 35 years and I have enjoyed every minute of it," Turner said.