Peterborough chairman vows to ban fans responsible for Leyton Orient damage
Peterborough chairman Darragh MacAnthony says he will ban any supporter found to have damaged Leyton Orient's stadium.
Last Updated: 10/02/14 3:26pm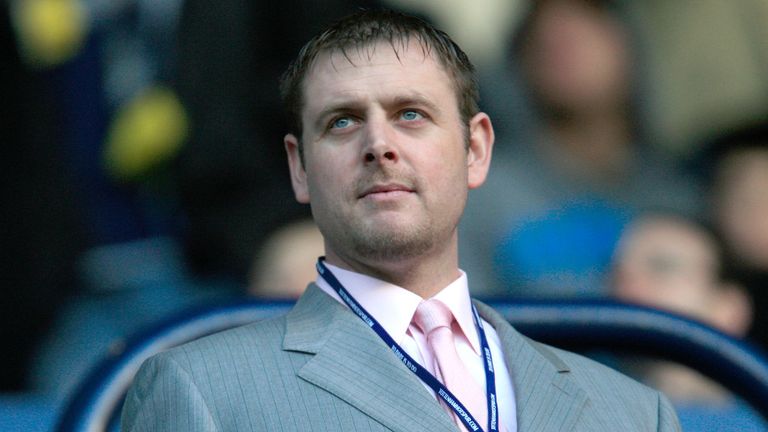 Several seats were broken in the away end at Brisbane Road during Peterborough's 2-1 League 1 win on Saturday.
MacAnthony called the damage "disgraceful" in the immediate aftermath of the game and has since agreed to compensate Orient.
Speaking via his Twitter account on Monday, he said: "As promised, we have worked with Leyton Orient on the damage caused by a few idiots on Saturday, and I will cover cost of repairs.
"I of course apologise on behalf of my club, and we are currently working to identify those responsible so they can be prosecuted for criminal damage and banned from coming to games again for tarnishing the club's image."
An Orient statement read: "Peterborough have agreed to cover the costs we have incurred in replacing and repairing the damaged seats, and we thank them for that. The amount concerned is £750.
"Like the majority of their supporters, they have acted in an entirely proper manner and as far as we are concerned this incident will not affect the relationship between the two clubs."