Sean O'Driscoll puts 2-0 victory over Watford down to improved organisation
Bristol City manager Sean O'Driscoll said organisation was the key to their 2-0 victory over in-form Watford.
Last Updated: 30/01/13 4:06pm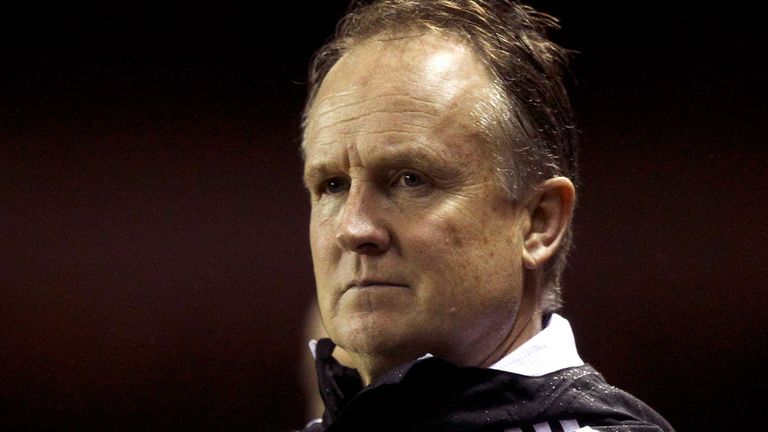 The Robins had a bit of luck with the first goal when Greg Cunningham's hopeful cross found its way into the back of the net and Paul Anderson settled it following a clever corner routine.
It was also City's first clean sheet since April 2012 - 32 matches.
New boss O'Driscoll admitted it was all about getting his side to work on the simple things.
"I've just organised them really," he said. "The previous game before I came in when they lost 4-0 to Leicester there wasn't much between the teams other than the goals.
"You need to be in a position in the Championship to win the ball back as quickly as you can.
"And if you can't win it back then you need to be in a position to not concede a goal and I just felt in that game we weren't in a position to do either.
"There was no lack of effort there, it was just tweaking it a little bit. They are a good group of players with a willingness to do well.
"You can speak about it but the players have to do it and their behaviour has been first class."
On ending the search for a clean sheet, he said: "I wasn't aware (of their long run of conceding), to be fair.
"It doesn't mean anything if you score more than the opposition so I'm not really too fussed about that to be honest."