Bristol City boss Sean O'Driscoll modest after win over former club Nottingham Forest
Bristol City boss Sean O'Driscoll refused to gloat about a victory over the club that sacked him at Christmas.
Last Updated: 10/02/13 9:20am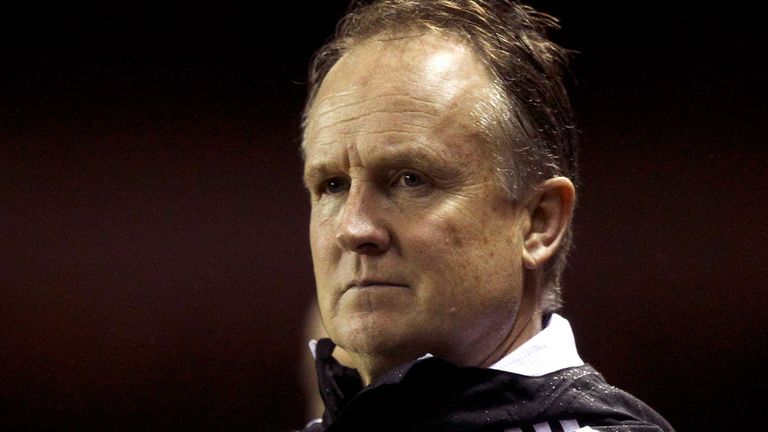 O'Driscoll saw second-half goals from Steve Davis and Marvin Elliott seal the win and said afterwards the points were no more valuable than usual.
"People asked me if I wanted to win more because we were playing Forest and I didn't understand the question," he said.
"How could I want to win more than usual? If that was the case I must have been approaching other games the wrong way.
"Forest are a great club with a great fan base. What they need is great owners.
"I got on with everyone there except the owners. It was nice to be cheered by their fans, but I would have been disappointed if they had insulted me after I left the club a point outside the play-off zone.
"It was all about Bristol City for me today and I'm pleased that with a number of key players absent we turned in a decent performance."