Sean O'Driscoll happy to accept some luck in Forest's 1-0 win over Wednesday
Sean O'Driscoll admitted Forest rode their luck at times in the 1-0 win over Sheffield Wednesday.
Last Updated: 18/11/12 9:42am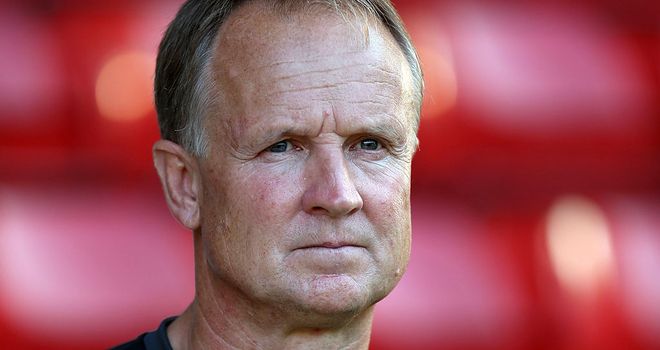 Forest were thankful to a Miguel Llera own goal in the closing stages for their three points after both sides missed a series of good chances.
"This is this division," O'Driscoll said. "There's a small margin between the top and the bottom.
"The game could have gone either way, both teams were guilty of missed chances.
"We won't be swinging from the rooftops - we've got a bit of work to do but I've got the right players to do that work.
"At least we are moving in the right direction. There will be a few bumps in the road, but we're getting there."