Nottingham Forest boss Sean O'Driscoll calls for technology in football after 2-1 defeat to Hull
Nottingham Forest boss Sean O'Driscoll called for technology in football after his side's 2-1 defeat to Hull.
Last Updated: 02/12/12 10:29am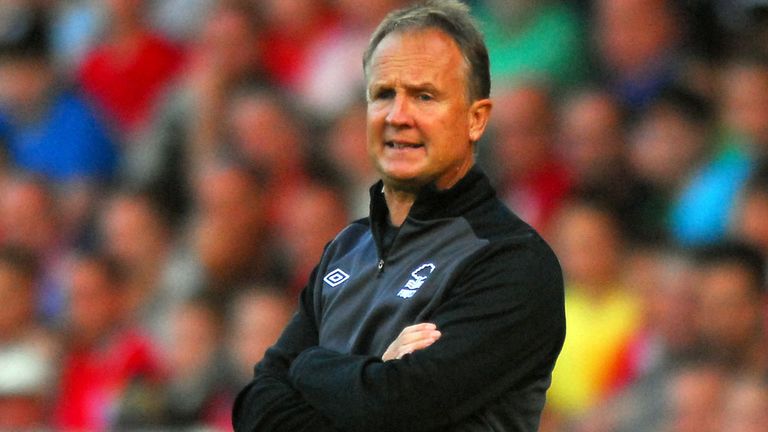 O'Driscoll was angered at the manner of Hull's winning goal, claiming that Paul McShane handled when he bundled the ball over the line from close range.
"It's one for technology," said the Forest boss. "It was difficult for the referee, difficult for the linesman but unless they get somebody behind the goal it will be that way.
"In the time it took for three or four of our players to appeal against it, the fourth official could have been sitting in the stand watching a replay and telling the referee that it was a handball.
"The referee would get a signal, saying he had handled and we could all walk away much the wiser.
"All clubs have analysts with a constant feed of the game and if they took the fourth official away from where he stands and sit him in the stands, Bob's your uncle ... solved."
But O'Driscoll also paid tribute to Forest's fellow promotion chasers, adding: "It was a tight game but they are a decent outfit who play good football and are difficult to play against.
"It was a bit of a chess match between us and I thought we were bright and intelligent and upped it a notch in the second half but conceded a goal that should not have been."