Transfer news: Blackpool winger Tom Ince set for summer talks on his future
Blackpool winger Tom Ince is set for talks with his manager - and father - to decide upon his future.
Last Updated: 08/06/13 2:07pm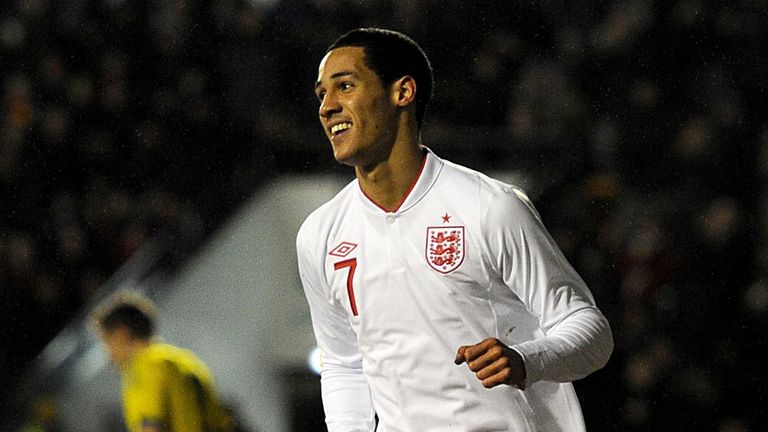 The 21-year-old has been linked with moves to Liverpool and Manchester United, both former clubs of his dad Paul Ince, but wants to concentrate on the European U21 Championship in Israel first.
"Once I get these Euros out of the way, I'll sit down and talk with him about my future," Ince told the Daily Mirror.
The fact that his father is also the Blackpool boss could be seen as a complicating factor in any summer transfer but the player himself insists it is not a huge issue.
He added: "He's always said to me, 'It's what you want to do.' He's my dad and my manager and he'll advise me but, ultimately, it'll be about what I want.
"On the training pitch, he's the manager, but that's as far as it goes. When we're back home, it's father and son.
"When I play, there's no favouritism. In fact, my dad is probably more critical of me than anyone else.
"I wouldn't want it any different."
A transfer to Liverpool would represent a return to the club where he began his career as a youth team player but Ince has no regrets about the decision to leave Anfield for Blackpool.
"You get a silver spoon in your mouth at an academy," he explained. "You play on a Tuesday night, win 3-0 and just get a pat on the back and, 'Report for training tomorrow.'
"You don't feel anything. I made a big decision and said, 'It is time for me to go and play some football.'"