Blackpool to offer contract to ex-Notts County captain Neal Bishop
Blackpool are ready to offer a contract to former Notts County captain Neal Bishop.
Last Updated: 21/07/13 4:19pm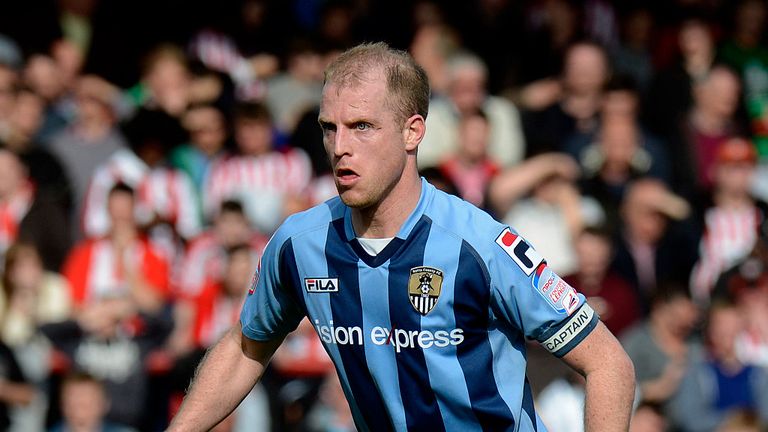 The midfielder has been at the club since pre-season training began and played in Saturday's draw with York City.
He wore the armband at Meadow Lane when Pool manager Paul Ince was in charge there in 2010-11, and Ince feels the player is ready to step up to Championship level.
"Without a doubt I want to keep him here," Ince told the Blackpool Gazette.
"He is full of energy and loves to get forward, even though he is a little behind in terms of fitness.
"We need that type of dynamic midfielder who can get into the box. He does that job very well.
"I know what he can do against higher-level opponents. I know he can play at this level, so I'm not worried about that."