Championship: Blackpool striker Michael Chopra risks new Twitter rap
Michael Chopra has again risked the wrath of Blackpool after revealing on Twitter he has been banned from training.
Last Updated: 09/01/14 4:10pm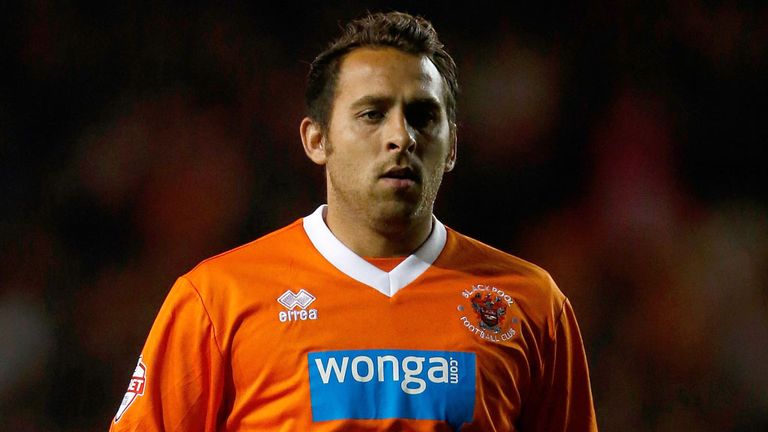 The former Newcastle and Sunderland striker was fined more than £10,000 earlier this week for criticising the club's management on the social networking site, and may face further sanctions from the club after his latest update.
"Nice little gym work out with @TheSpencer at the @bfchotel2012 as I'm not allowed at training time to get fit and get back to my best," he wrote.
While there is no animosity directed towards Blackpool on this occasion, boss Paul Ince may take a dim view of the player's revelation so soon after his initial infraction.
The 30-year-old revealed his anger following a training session taken by a fitness coach, with Blackpool taking immediate action, by condemning the player's outburst and revealing the punishment.
Chopra signed for Blackpool during the summer transfer window and has since failed to find the net in 17 appearances.