Blackpool have little influence over Tom Ince's future, says Karl Oyston
Karl Oyston says Blackpool have little control over what happens to Tom Ince, who could end up in Italy next season.
Last Updated: 01/06/14 6:09pm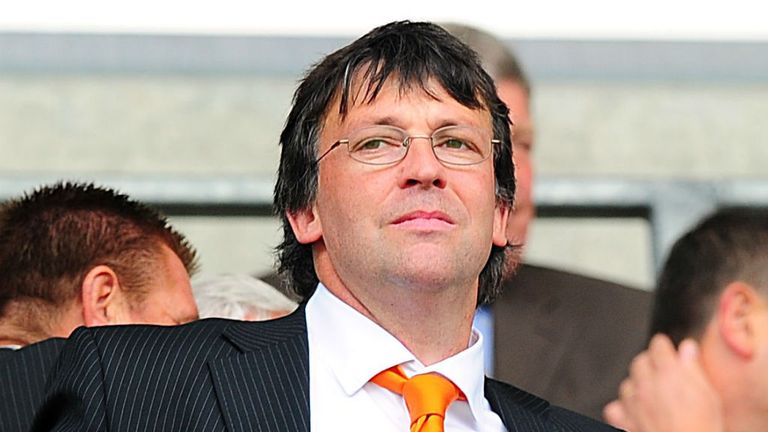 The 22-year-old is out of contract at Bloomfield Road at the end of the month and the midfielder has already held discussions with Inter, who are the favourites to capture his signature.
Oyston told Sky Sports News: "It's largely been outside of our control and has been for quite some time.
"Tom will decide, along with Paul (his father) where he will go and where his future lies.
"I'd say it won't be here, he'll either go abroad - which has already been all over the press - or he'll remain domestically."
When it was suggested that Blackpool would miss out financially if Ince chose to move to the continent, the Seasiders chief said: "You don't lose what you have never had.
"We paid a modest fee for him. He's been out on loan at Crystal Palace - so we got a fee for that.
"There's no guarantee with footballers that you ever get a fee for them. So there's no way I can influence that, they will make a decision on what is best for Tom's career."
His father Paul, the former Manchester United and England player, said recently: "It's hard to say where Tom's future will be - whether it's England or abroad.
"He's lucky to have so many clubs home and away that want his services."