Championship: Blackpool boss Jose Riga hopes Nile Ranger shows what he can do
Last Updated: 18/08/14 4:25pm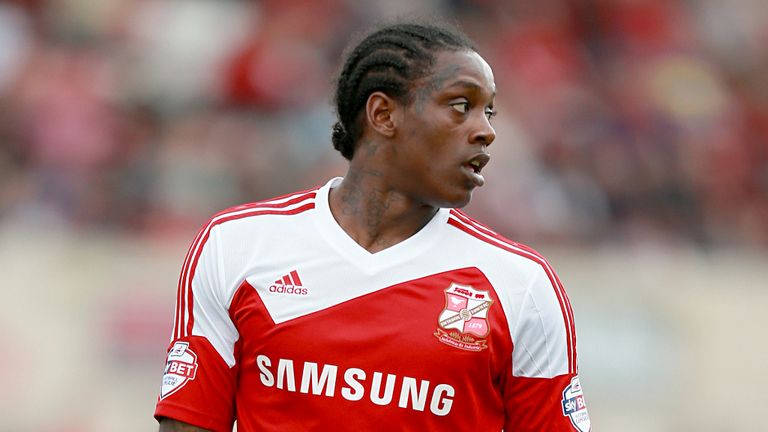 Blackpool boss Jose Riga is hoping Nile Ranger shows what he can do after bringing in the striker on a one-year deal.
Blackpool, still without a point so far this season, have turned to controversial former Newcastle striker Ranger in a bid to kickstart their season.
Ranger, who had his contract at Swindon terminated in May after a number of disciplinary issues, could be handed his debut against Brentford on Tuesday night.
Manager Jose Riga told the club website: "He is still young at 23 and I think he deserves to get a new chance.
"I won't always believe that people can't change. I will look to get what he needs, but first of all it's up to him. Now it's about his publicity on the pitch."