Transfer news: Yeovil boss Gary Johnson will look at loan market
Yeovil boss Gary Johnson will be keeping an eye on the loan market, with Football League clubs still able to add.
Last Updated: 06/09/13 7:13pm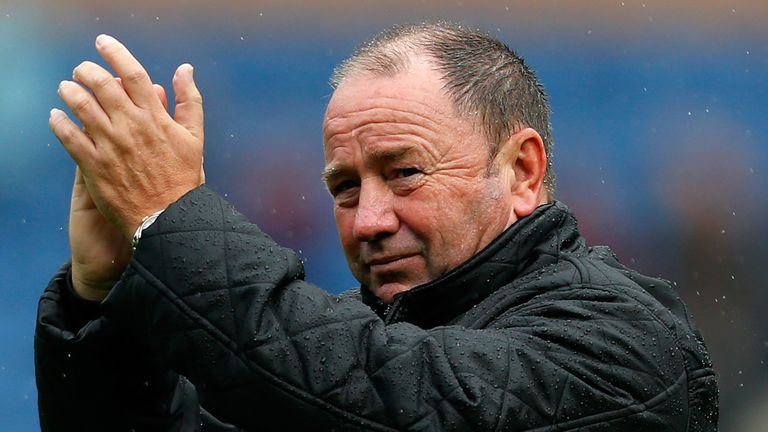 The window of opportunity may have shut for Premier League sides, but those outside of the top flight can still draft players in on short-term deals.
Johnson insists he is not looking for anything in particular, with Yeovil having worked hard to shape a competitive squad on the back of promotion into the Championship.
He is, however, ruling nothing out, with it possible that further moves will be made if the right players become available.
Johnson told the Western Gazette: "It will depend on who becomes available and whether it's the right time. I can only have a certain sized squad so if one of our key players becomes suspended or injured, I've got to make sure that I can fall back on the emergency loan system.
"The Premier League boys have to get their loans done in the windows because they're not allowed to do anything outside of the windows. That's why most of the business is with the Premier League boys.
"With us, seven days after the window shuts and after the international break, we can start loaning again. Generally an emergency loan can last three months, and that nearly takes us up to the next transfer window anyway.
"None of the Football League clubs really missed out by not doing anything now because in a week's time we can start emergency loaning again, and that's why there isn't really any panic."