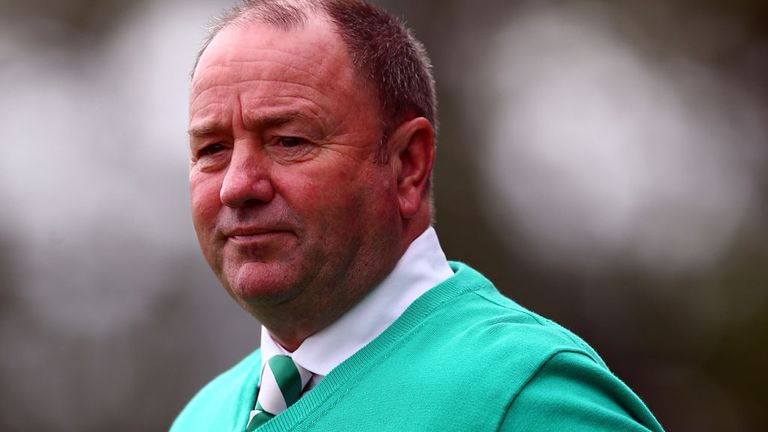 Yeovil boss Gary Johnson admits he would have liked his 'nice lads' to have shown a bit of fighting spirit during and after their 4-1 home defeat to Barnsley.
That heavy loss to the Tykes leaves the Glovers in real danger of an instant return to League One and Johnson was frustrated by quite how easy they made it for Danny Wilson's men.
"I'd have rather they came in punching each other and fighting, because then I would have seen that maybe there's a bit of spirit there," he told the Western Gazette.
"But they're all sort of nice lads and unfortunately they were too nice to Barnsley and just let them waltz past them, through them, over them and around them.
"Now that doesn't happen many times against us, but we looked like a bottom of the league team and we're going to need to shake them out of it in some way."