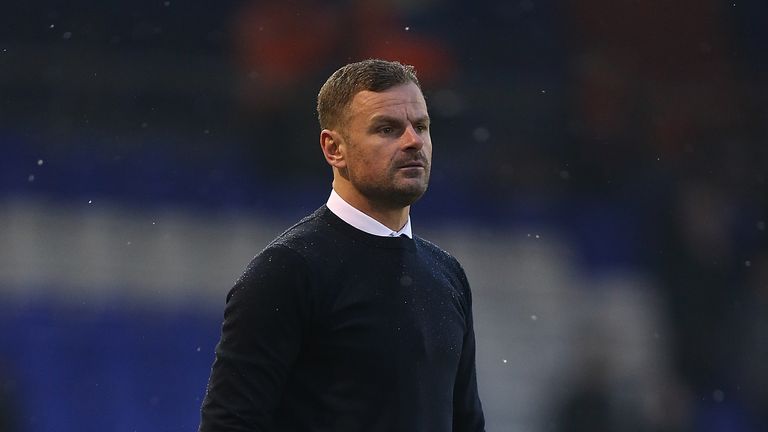 Oldham owner Abdallah Lemsagam has reassured fans he remains committed to the club despite their relegation to League Two.
Reports this week claimed Oldham were in financial trouble after over spending, and Lemsagam has admitted the "mess was bigger than expected" when he took over in January but says he will "invest whenever it is needed".
A statement said: "My long-term aim and ambition for the club has not changed. I have never run away from any challenge and will not be doing so at Oldham.
"I am still fully committed to this great club. It is unfortunate that recent media reports have been made to damage our club.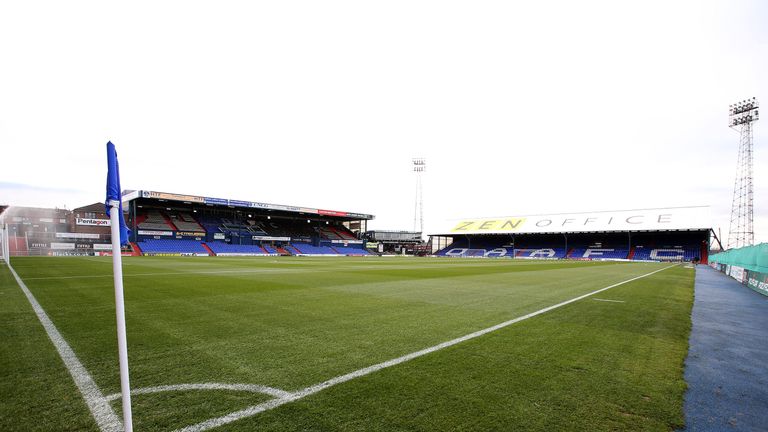 "I will not be making any further comments in respect of the media article and will focus our energy on the real and important tasks in hand. We will let our actions speak for themselves.
"I have invested several millions in the club since my arrival but unfortunately the mess was bigger then we expected.
"Let me be clear, I am here for the long term. I will continue to invest whenever it is needed but our ultimate goal is to run the club in a responsible and sustainable manner.
"I would like to thank all our fans for sticking by our club."