Leeds United's Matt Smith says he is pleased to have signed for such a 'great' club
New Leeds United forward Matt Smith says he is pleased to have signed for such a 'great' club.
Last Updated: 11/06/13 4:38pm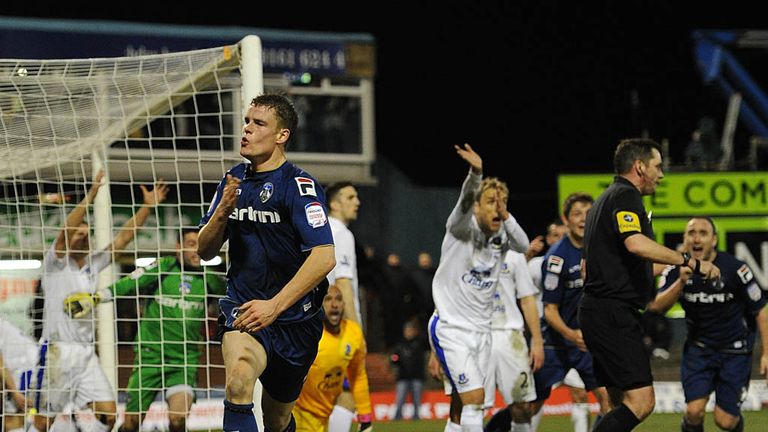 The 24-year-old was a free agent after turning down a new contract offer from Oldham and says that the move to Leeds came about relatively quickly.
Speaking to Sky Sports News Radio, he said: "It all pieced together over my summer holidays in America in May.
"I kept in touch with my agent throughout and then I spoke with Brian McDermott at the end of May to sort things out.
"Brian spoke about how big the club is, how great it is and how he could help develop me as a player."
Smith scored 14 goals in 75 games for the Latics and thinks the chance to work with his new manager was a key factor in his decision to join the Yorkshire side.
He added: "First and foremost Brian is a coach and I'm looking forward to working with him.
"When you see his track record you can see why he's such a respected coach. It seems like a really good club to be involved in and join.
"The team is looking to compete at the right end of the table and hopefully we can be there or thereabouts in the hunt to go up."
The University of Manchester graduate was disappointed to leave Oldham, who finished in 19th position in League One, three points above the relegation zone.
Smith said: "I had two wonderful years at Oldham. It's a great club with great people working there.
"But I'm an ambitious person and I want to play at the highest level possible and I'm looking forward to embracing it with both hands."