Transfer News: Oldham looking at Europe for summer signings
Oldham boss Lee Johnson is prepared to look to the continent for new signings to strengthen his squad this summer.
Last Updated: 26/05/14 10:47pm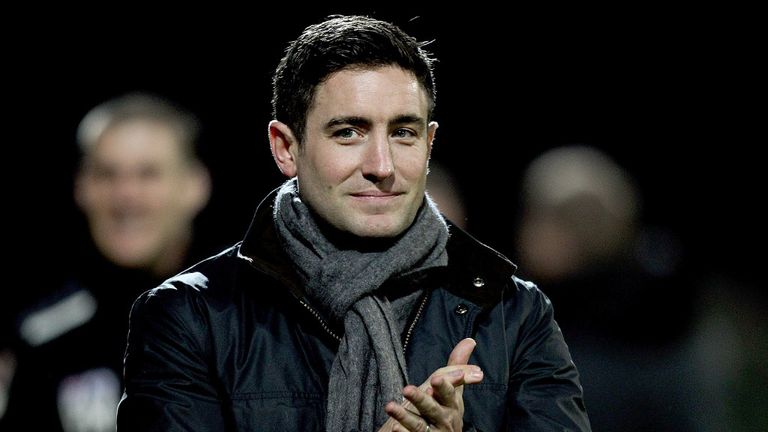 Johnson's side finished 15th in League One this season and he is now putting his plans in place for the 2014/15 campaign.
He brought in Swiss defender Genseric Kusunga and Italian defender Matteo Lanzoni last summer, and the Oldham chief is not afraid of the prospect of recruiting from Europe.
"There's three or four players from abroad that are heavily on our radar," said Johnson in the Oldham Chronicle. "And why not? It's a good market. Some countries are struggling financially with the economic climate.
"We might be able to pick up someone like Genseric Kusunga and get very good value.
"We picked up Matteo Lanzoni as well last year and he was another really good signing.
"I'm certainly not frightened to go outside the box and maybe pick up someone from abroad."