Renato Sanches needs time to flourish at Swansea, claims Paul Clement
By Rory O'Callaghan
Last Updated: 14/09/17 2:44pm
Swansea boss Paul Clement admits it could take time for Renato Sanches to rediscover his best form after joining the club on loan from Bayern Munich.
Sanches made his debut for Swans against Newcastle last weekend but was heavily criticised for his performance as they suffered a 1-0 defeat at the Liberty Stadium.
The 20-year-old midfielder, who was part of the victorious Portugal squad at Euro 2016, was accused of surrendering possession cheaply throughout the defeat but Clement was quick to defend him.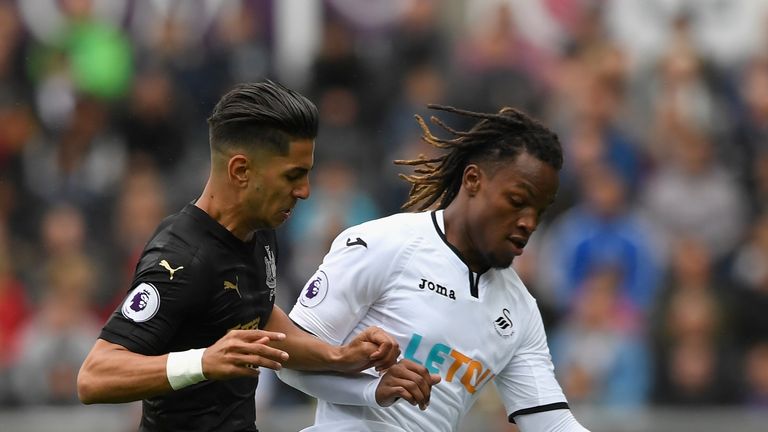 "It's been a difficult year for him because he moved from Benfica to Bayern Munich with a big price-tag put on him and big expectation from around Europe and the world after what he did at the Euros," said Clement.
"It didn't work out for the club or him, but he has a future at Bayern. He can rebuild that future by coming here and playing regularly and rebuilding that confidence.
"We all believe in him, we think we've got a great young talent here and maybe it's going to take a little bit of time."
Clement could choose to start Sanches when Swansea return to Premier League action against Tottenham at Wembley on Saturday.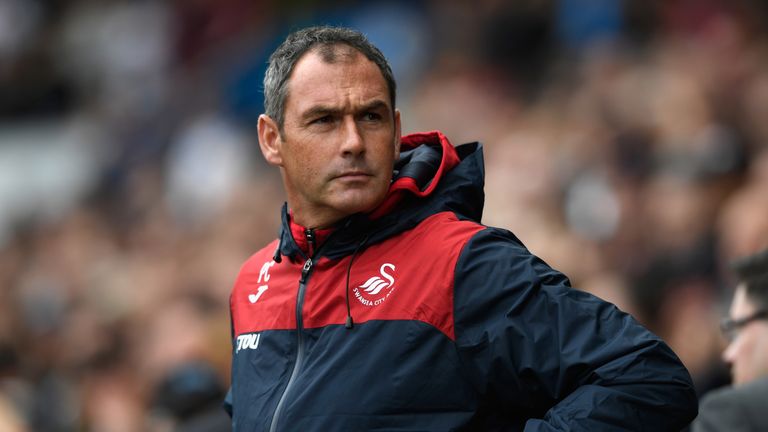 Spurs ended their hoodoo at the home of English football by defeating Borussia Dortmund 3-1 in the Champions League on Wednesday night and Clement is wary of the threat posed by Harry Kane, who scored twice during the midweek win.
"He has made a lot of progress in the last couple of years, that's for sure," said Clement. "What I like about him is that he's a player that works tremendously hard. You see the physical statistics that he puts into the game.
"I don't know him personally but some of my staff currently working with me here know him from Tottenham. They've said what a professional he is and how hard he works at his game.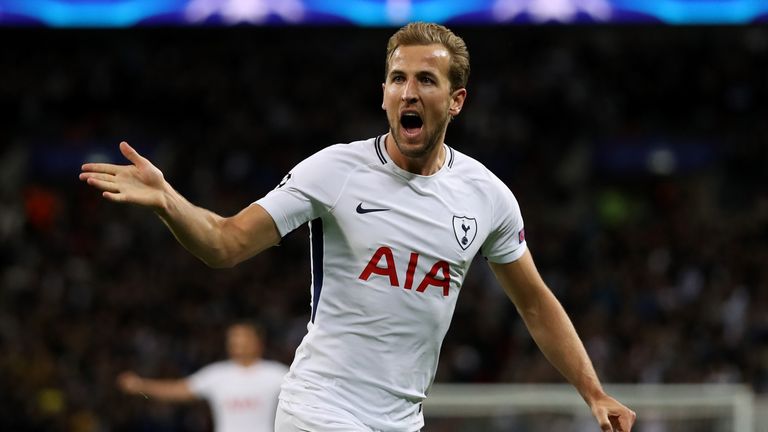 "He reminds me a little bit of Frank Lampard, in that way. He gets the absolute best out his ability that he's got. I'm very pleased that he's playing for the England national team, not so happy that he's going to be playing against us this weekend."
Clement is also preparing to face former Swansea striker Fernando Llorente, who joined Tottenham from the Swans on Deadline Day.
"It will be good to see him, I had a good relationship with Fernando," said Clement. "I saw him come on last night, it was strange to see him come on in a white kit but not the white of Swansea.
"I look forward to seeing him at the weekend and hopefully he'll remain on the bench for the game."