Steven Gerrard pleased for Liverpool team-mate Jonjo Shelvey following England call-up
Steven Gerrard believes Jonjo Shelvey's inclusion in the England squad is just reward for the progress he has made.
Last Updated: 09/10/12 11:21am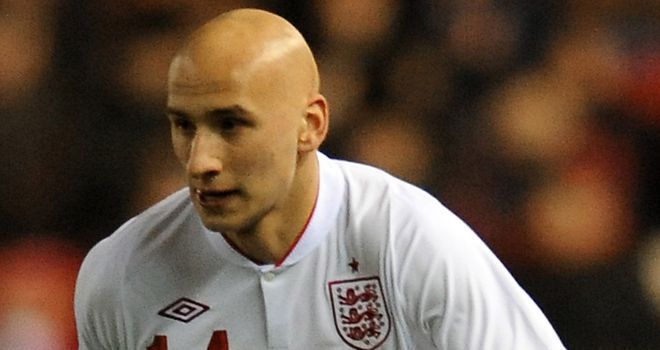 Shelvey moved to Anfield from Charlton two years ago and has impressed Gerrard with his rate of improvement, having started the new season in decent form.
The midfielder was promoted from England's Under 21 squad to Roy Hodgson's senior set-up on Monday, and Gerrard is thrilled to see him make the step up.
"I'm really pleased for Jonjo," Gerrard told the Liverpool Echo. "He has been improving all the time since he arrived at Liverpool and has grown into a good footballer with good vision who can create and score goals.
"He also listens which means he will only get better with more games and experience."
Liverpool manager Brendan Rodgers sees a lot of promise in Shelvey and hopes his England experience will enhance his progress.
"Jonjo is an example of how the young players have been developing at the club," he said.
"There's a real big future here for those young players and Jonjo is one of them."
Rodgers added: "He has shown in the early stages of the season that he will play a prominent role in the development of the team over the next couple of years.
"To get called into the full England squad is testament to what he's done so far. It will be a great experience for him.
"He's gone down there to work with some top players and that can only benefit him. Hopefully he will come back a better player."