Michael Laudrup salutes Gareth Bale as a 'fantastic physical player'
Michael Laudrup is hoping Gareth Bale is fit to play against his Swansea team on Sunday.
Last Updated: 16/12/12 12:54pm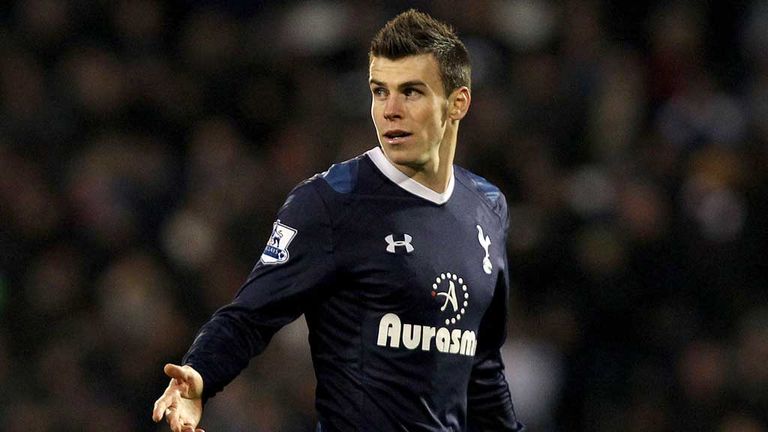 The Swans manager is a huge fan of the Tottenham winger, though Bale is a doubt for the match at White Hart Lane because of a hamstring injury.
"I always prefer to see the best players on the pitch. For football, it is always good to see the best players play," Laudrup said.
"What Bale has is that he's a fantastic physical player. His runs with the ball are incredible because he doesn't lose pace over a distance. He starts and he maintains it.
"With space, he is one of the best. It is not the same when there is no space, because you can't run with the ball, but even then, he is a good player."
Asked how Bale could fare at the likes of Barcelona or Real Madrid, Laudrup said: "It is very difficult to say. It is a completely different type of football.
"If you play in Barcelona or Real Madrid, you don't play on a pitch 105m x 68m, you play in the last 20-25 metres of the pitch.
"If you have seen some Barcelona games, they play 19 players in nothing, so you don't have space. You can't run.
"If he does go to Spain and play for one of the top two teams there, then that part of his play would be very difficult. It will be a different way of football, but if you have quality I think you will always adapt."
Don't miss any live and exclusive football coverage this festive season. Click here to visit Sky Sports' Festive Calendar