Swansea boss Michael Laudrup insists all fixtures are significant
Michael Laudrup would accept defeat to Manchester United if Swansea pick up points elsewhere over the next 10 days
Last Updated: 21/12/12 4:34pm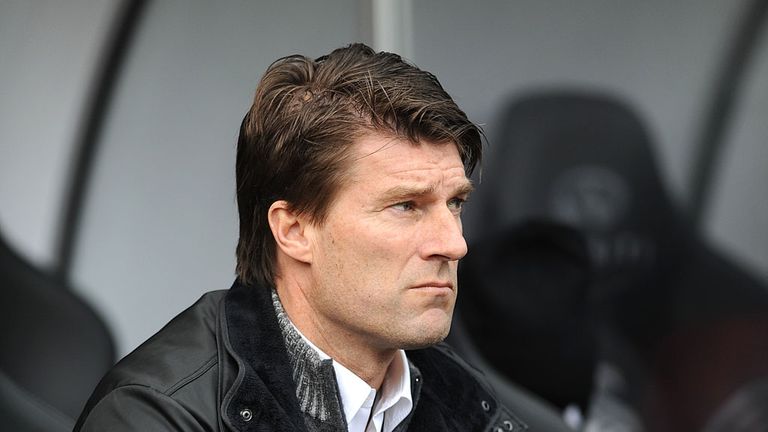 The Swans face United at the Liberty Stadium on Sunday before fixtures against Reading, Fulham and Aston Villa during a busy period.
And while Laudrup would love to take points off United after back-to-back defeats, he is anxious to treat the fixture like any other in the Premier League.
Laudrup said: "It's as important to get points off Reading as it is against Manchester United.
"We would like to win but it would bring so much focus on us and what we need over the next 10 days is to be able to focus on these four games.
"If I knew we would get six or seven points in the other three games I would have no problem losing on Sunday. The problem is I don't know so we have to take one game at a time.
"The first game is against United, it's a big game because we are talking about the number one club over the last 20 years.
"They have a legendary manager and great players but it is still only one game so it is nothing special."