Swansea City won't complain about Europa League, says Huw Jenkins
Swansea chairman Huw Jenkins has criticised Premier League bosses who talk 'a load of rubbish' about the Europa League.
Last Updated: 28/02/13 10:23am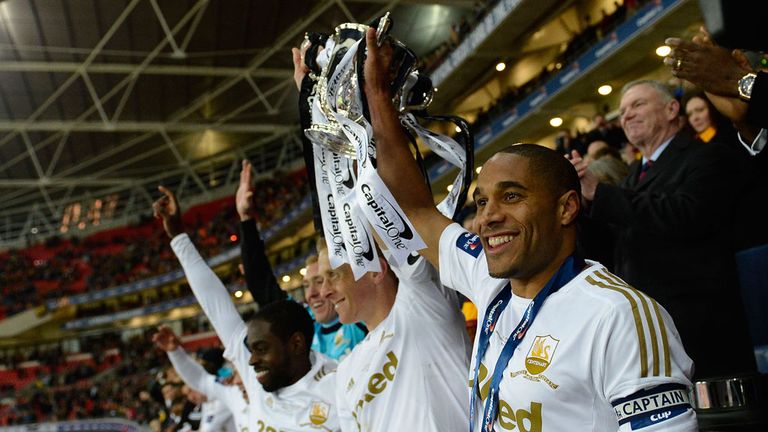 Some bosses in England's top flight, including Harry Redknapp in the past, complain of the fixture congestion which comes with playing in Europe's secondary competition.
But Jenkins insists Swansea, who have qualified for next season's Europa League after winning the Capital One Cup, will not be moaning.
He said: "There are a lot of managers within the Premier League who talk a load of rubbish (about the Europa League) at times and it is sad a lot of people listen to them.
"It is my view they should be pleased and privileged to be in the position they are in and should enjoy every second of being a manager and a professional footballer.
"That is how simple it should be.
"Every game we have the chance to play in, we enjoy and make sure we give a good account of ourselves.
"I do not think anyone at our club will be talking about having too many games to play or too much travelling, because it is something we should all be proud of and really happy we are taking part in Europe."